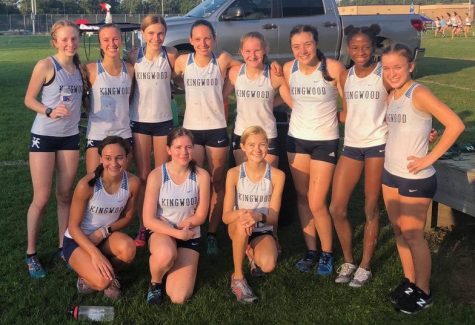 September 13, 2020
The cross country team was put to a halt during track season, but that did not stop them from training during the spring and summer. The team worked vigorously all summer in order to prepare for the upcoming season with workouts ranging from long runs to tempos. Rebecca Rhodes, current freshman, was asked ...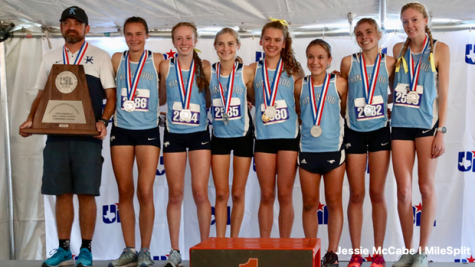 November 12, 2019
The Kingwood Girls 6A Cross Country team has defied expectations by breaking up the Dallas/Fort Worth monopoly on the podium by taking Runner Up at the 2019 6A state championship.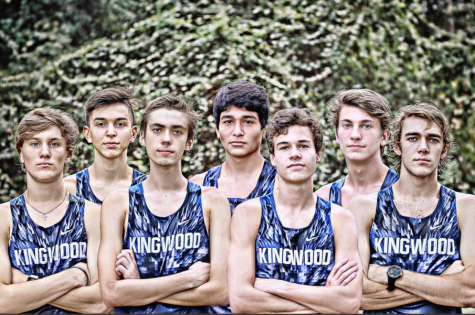 May 5, 2019
On April 9th 2019, our very own Kingwood track team competed in the District 22-6A Championships with numerous athletes qualifying for the upcoming Area meet. Among these athletes are our very best runners throwers and jumpers, including 6 girls in field events, 19 girls in running events and numerous ...