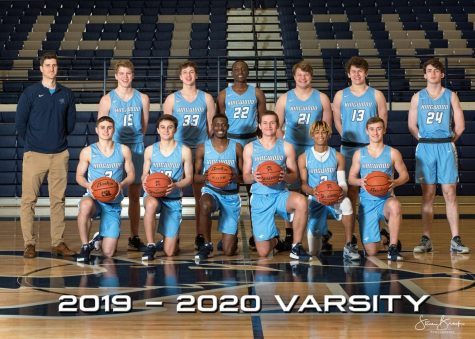 Jake Nichols, Sports Staff Writer

March 4, 2020
The Mustang's 2019-2020 season was a great success in many aspects. The Mustangs ended the season in a First Round Loss to State Ranked #10 North Shore. The Mustangs overall compiled a record of 22-11, and 12-4 in district. The Mustangs finished 3rd in a very tough District 22-6A, where they defeated dist...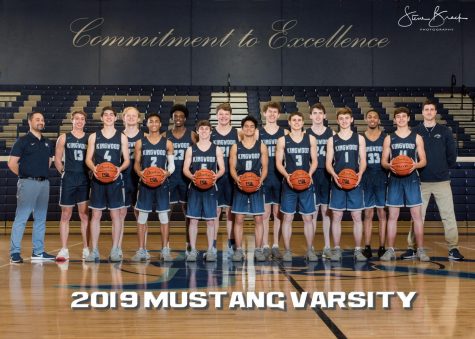 Jake Nichols - Staff Writer

May 10, 2019
The Boy's Mustang Basketball team took a great stride in the right direction in the 2018-2019 season. In Head Coach Monte Cole's 2nd year with the program, the Mustangs finished the year with a solid record of 16-19, and finished 5th place in a tough UIL 6A- District 22, with a record of 7-9, just...