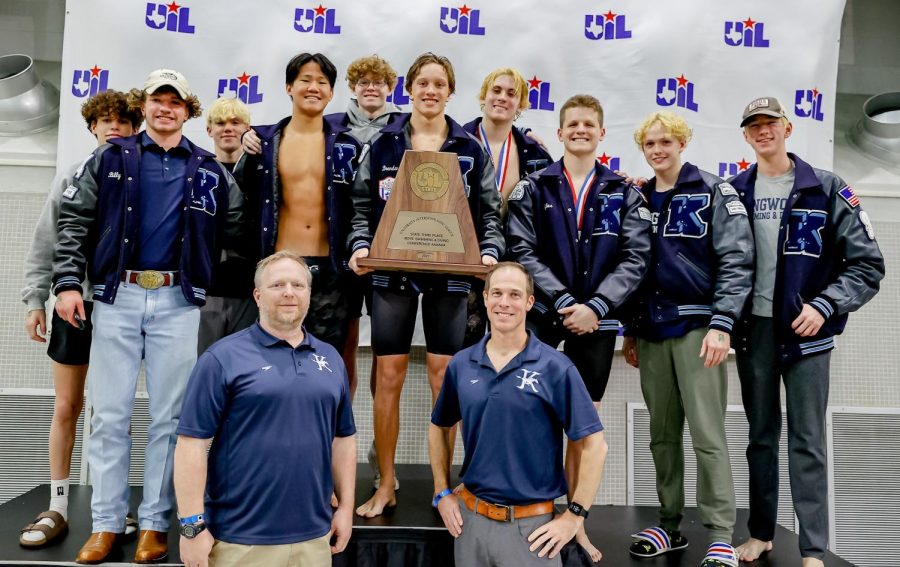 The Kingwood Swimming & Diving team for both boys and girls earned another...
The Kingwood High School Varsity Boys Basketball team had their work cut out for them this season. They compete in possibly...
The Kingwood Ladies Lacrosse team started the spring season off strong. In late January, the girls traveled to College Station,...
"Kingwood High School had several student-athletes commit to compete in the NCAA this fall. We were able to connect with some of the athletes of today and our past to learn what kept them going on the journey to college sports... "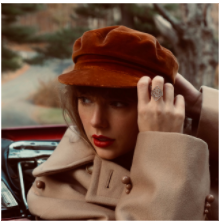 Big Machine Records has faced controversy due to Scooter Braun's acquisition of the label, resulting in his ownership of Taylor Swift's...
Think about it, how often do people truly recognize the connections between emotions and sickness? Some would say not at...
In an effort to keep female main characters interesting, the media gives women unique traits that set them apart from...
Maximize the efficiency of your study time to provide yourself with ample rest, recovery, and brain power!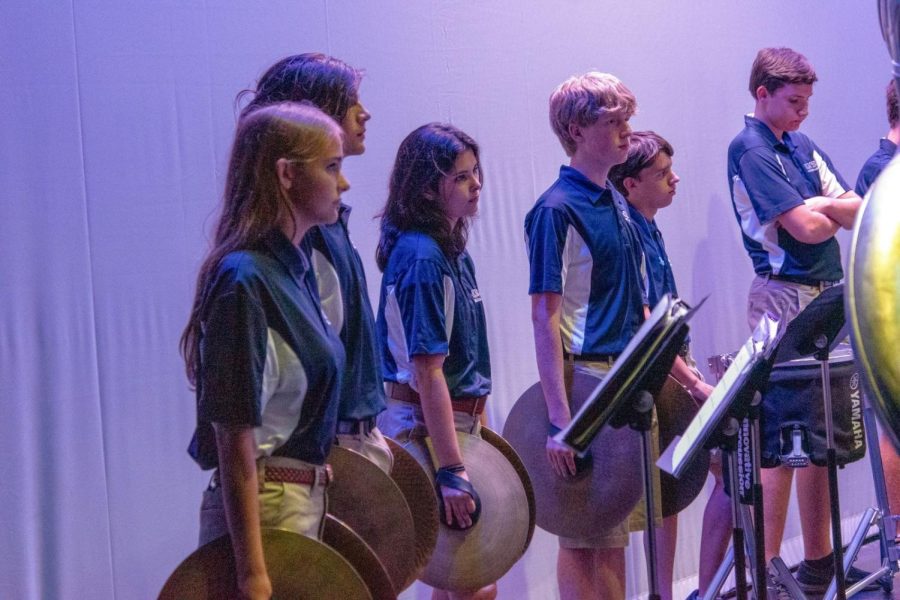 Charlotte Karner, News Editor
March 3, 2023
On Thursday, February 16, many KHS Band students attended the KHS Solo and Ensemble...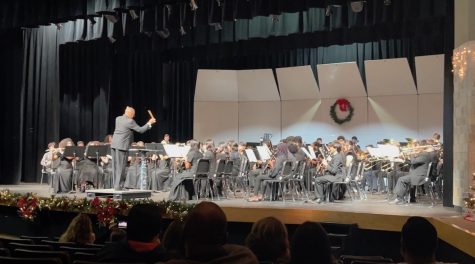 December 14, 2022
The past 2 weekends, Kingwood High School Band students...
Catch Some Cheer at a KHS Holiday Concert
December 1, 2022
As the holiday season gears into full swing, Kingwood...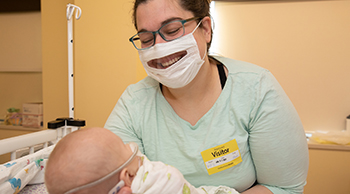 Mask mandates, lockdowns, and stress all came with the COVID-19 pandemic. These...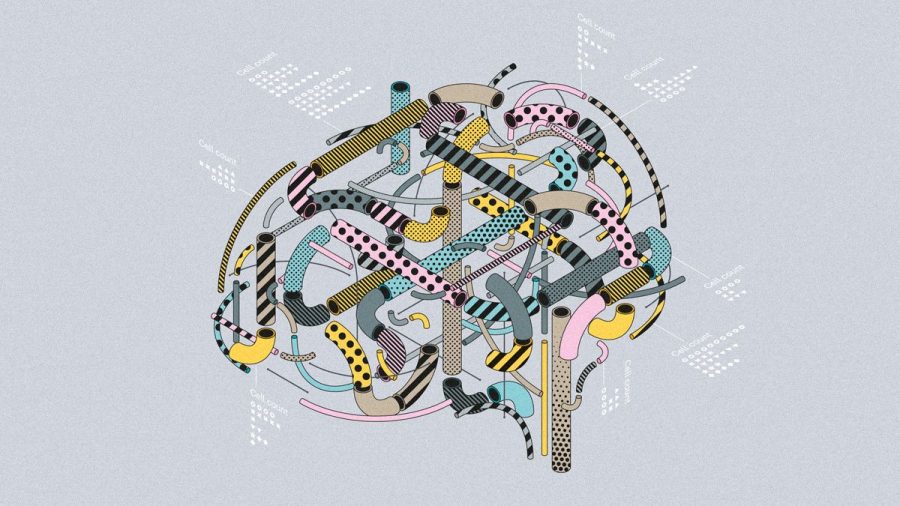 Science is no stranger to the fact that the brain is the most complex, diverse organ in the human body. Neuroscientists and physicians are continuously...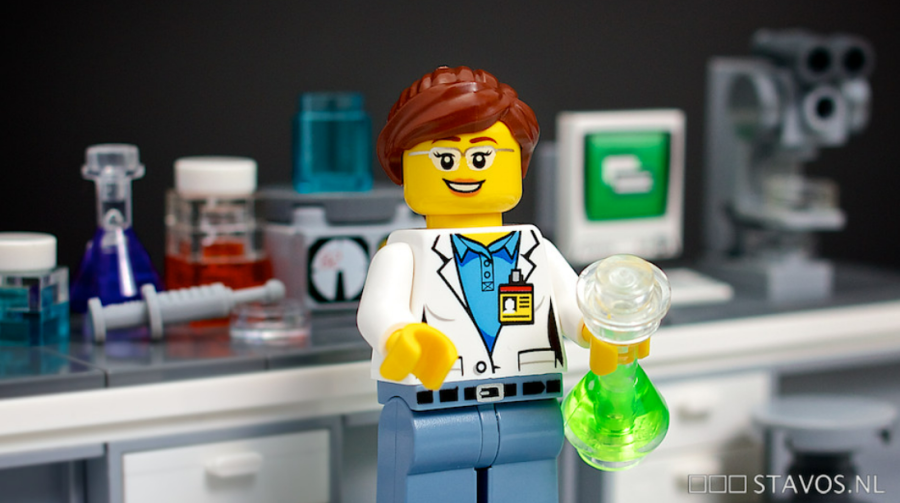 When discussing scientists across history, many tend to focus on the scientists who re-shaped society's overall idea of science and the...