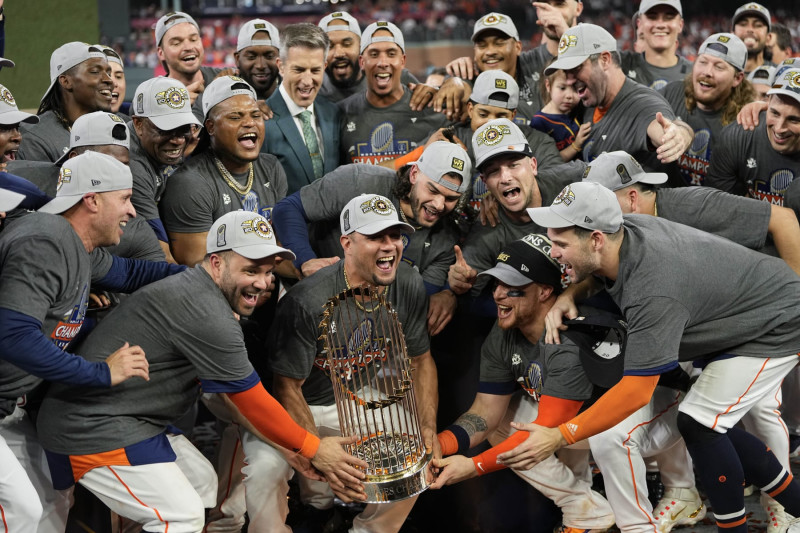 Tamir Shaw
, Assistant Sports Editor •
November 8, 2022
Are you still thinking about those amazing Astros, one week later? Six years...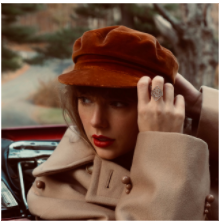 Big Machine Records has faced controversy due to Scooter Braun's acquisition of the label, resulting in his ownership of Taylor Swift's...
Think about it, how often do people truly recognize the connections between emotions and sickness? Some would say not at...
In an effort to keep female main characters interesting, the media gives women unique traits that set them apart from...
Maximize the efficiency of your study time to provide yourself with ample rest, recovery, and brain power!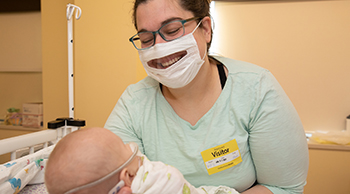 Mask mandates, lockdowns, and stress all came with the COVID-19 pandemic. These...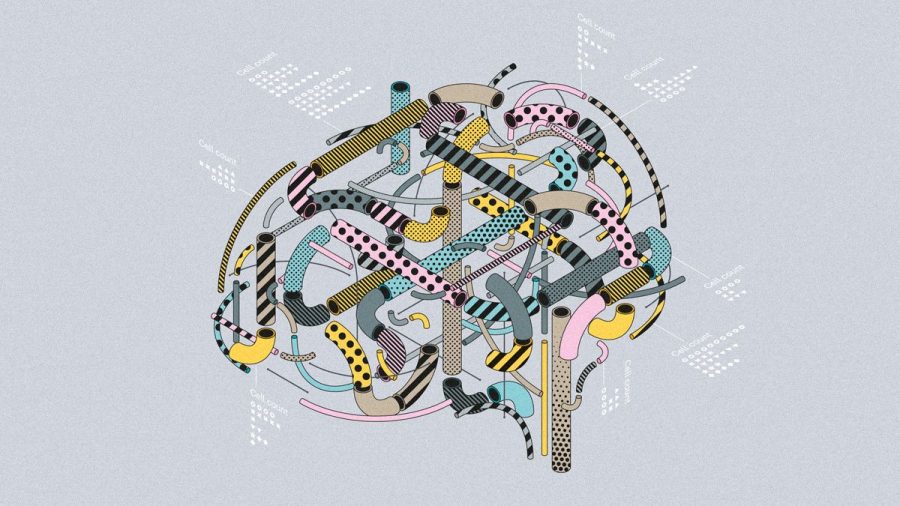 Science is no stranger to the fact that the brain is the most complex, diverse organ in the human body. Neuroscientists and physicians are continuously...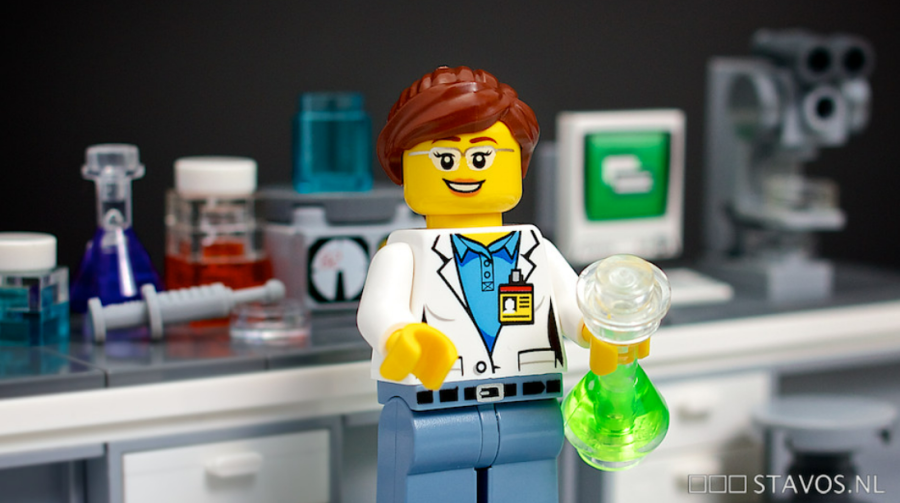 When discussing scientists across history, many tend to focus on the scientists who re-shaped society's overall idea of science and the...