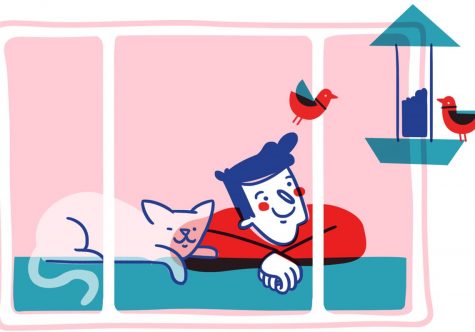 Rachel Moore, Theatre & Choir Staff Writer
March 28, 2020
I know that right now it's really easy to fall in a hole and get depressed because I feel it too! Here...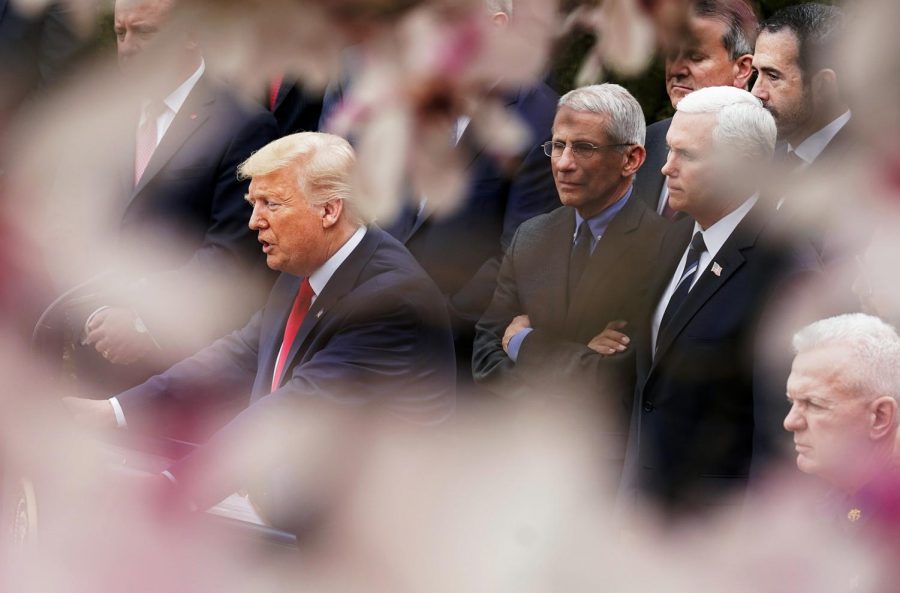 Ainsley Gill, Opinions Editor
March 28, 2020
Throughout history, individuals and communities have failed to adequately address...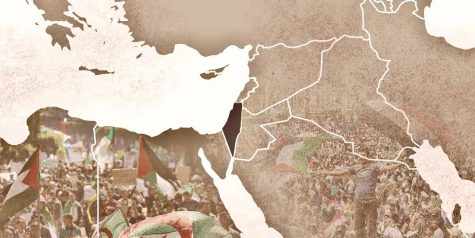 March 25, 2020
Diaspora is the term used to describe people who are...
Xenophobia in the Face of the Coronavirus Outbreak
February 4, 2020
Just a few days ago, many Western media outlets began...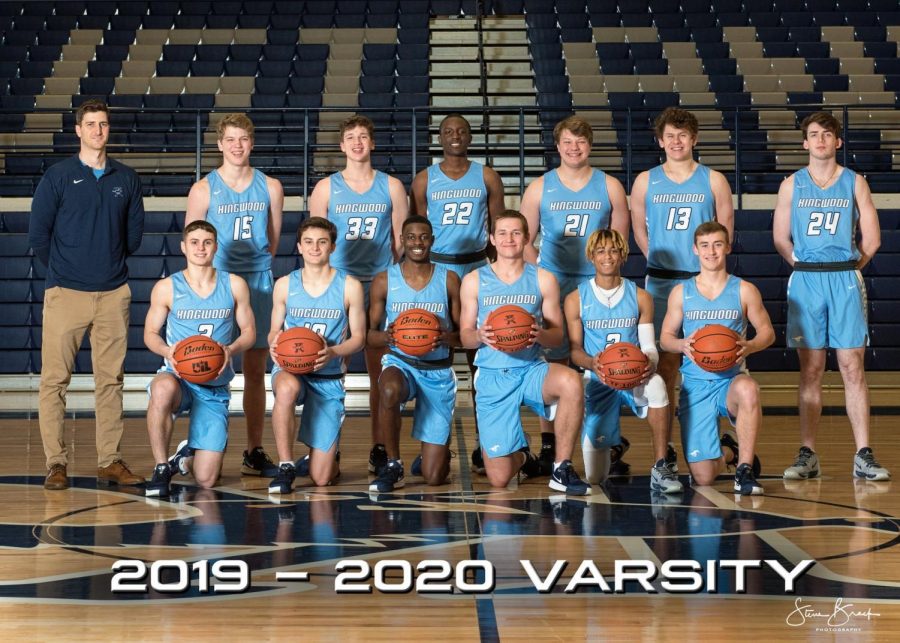 Jake Nichols, Sports Staff Writer
March 4, 2020
The Mustang's 2019-2020 season was a great success in many aspects. The Mustangs...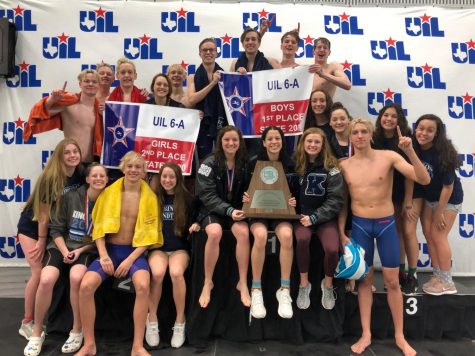 Kingwood Swimming & Diving Tops the Podium at State
February 27, 2020
Kingwood Swimming and Diving took the Texas 6A championship...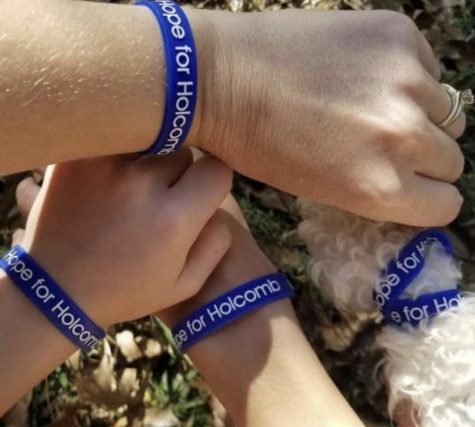 February 26, 2020
Kingwood's Lady Mustang soccer coach, Pres Holcomb,...