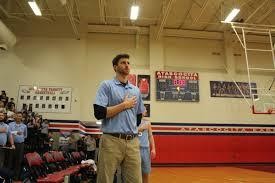 The Kingwood Boys Basketball season has begun and is already in full-swing....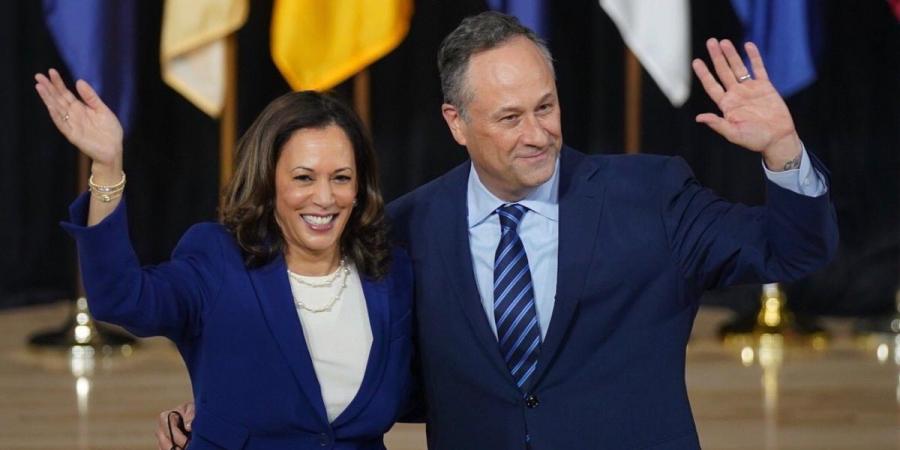 After the much-awaited results, Joe Biden has made a resounding win in the 2020 election. This also means that for the first time in history...
Why I Almost Chose Apple Music Over Spotify
October 5, 2020
I love music. I listen to it when I drive, when I shower, when I do my laundry and in so many other instances. Being such an avid music listener, I recently decided to look into purchasing a music streaming service.
September 21, 2020
Every day, 48 families will receive the life-changing...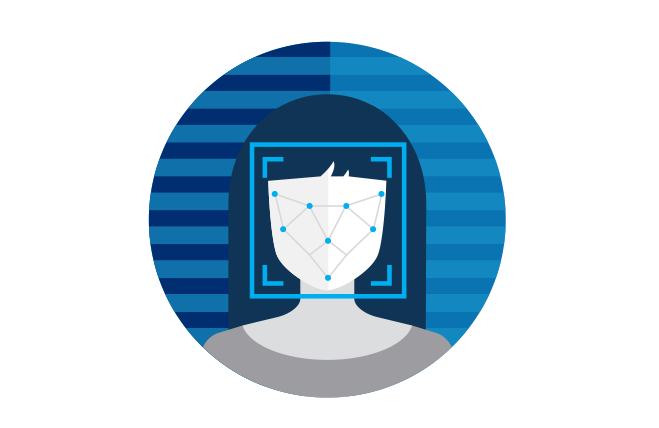 Daphne Han
, Web Design, Student Life Editor, STEM Editor •
September 6, 2020
As the influence of technology in today's politics, economics, and society becomes increasingly apparent and strong, it's important to become technologically literate and understand their functions, ethics, and role in policymaking. In this article, I introduce facial recognition systems and how they work as well as their applications, before discussing their benefits and any issues/concerns with this technology.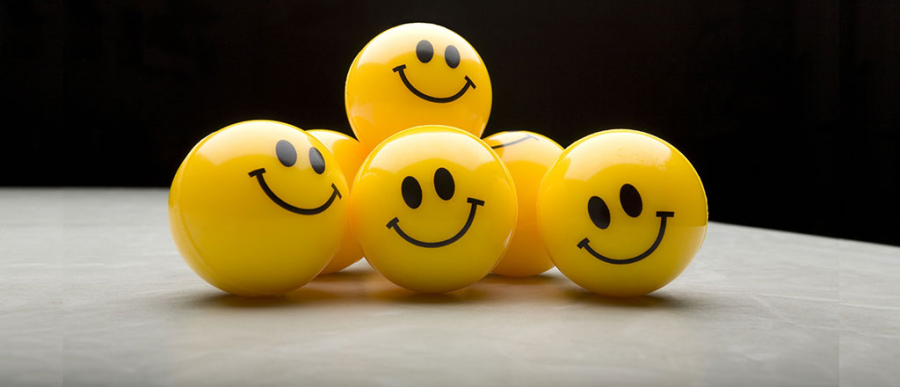 As Kingwood High School joins schools across the world with these unusual learning circumstances, students find themselves having to adapt to...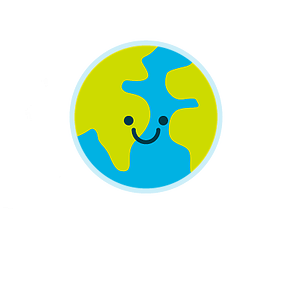 Happy Earth Compost serves as Houston's first curbside compost service. Their concept is similar to that of a recycling or trash service, where...