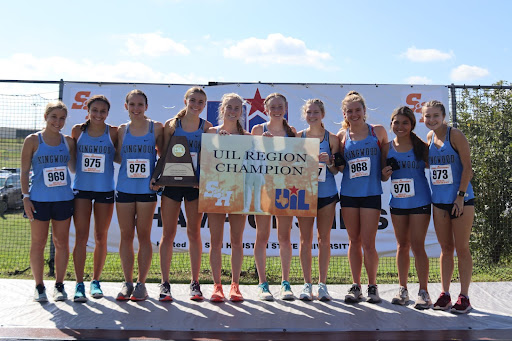 The Kingwood Mustangs cross country teams competed at the Region 3 Championships...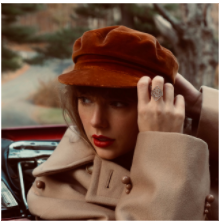 Big Machine Records has faced controversy due to Scooter Braun's acquisition of the label, resulting in his ownership of Taylor Swift's...
Think about it, how often do people truly recognize the connections between emotions and sickness? Some would say not at...
In an effort to keep female main characters interesting, the media gives women unique traits that set them apart from...
Maximize the efficiency of your study time to provide yourself with ample rest, recovery, and brain power!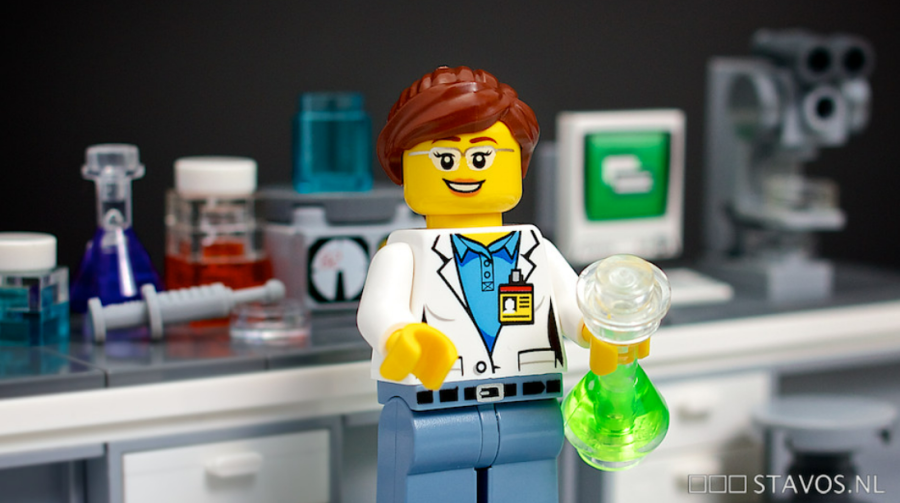 When discussing scientists across history, many tend to focus on the scientists...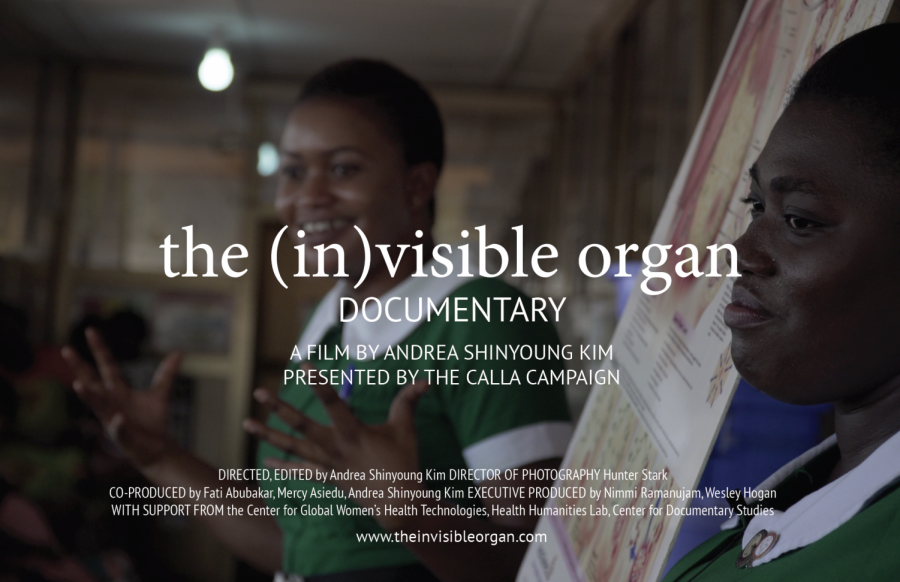 When you see or hear the word "organ", what comes to mind? When it comes to the integral parts of our bodies that unconsciously and perpetually carry out life-sustaining functions, the organs you might think of are often the ones discussed most commonly. While we can't see most of our organs doing work within us, there is one particular building block in the bodies of about half of the world's population that can be considered "invisible." The organ in question? The cervix.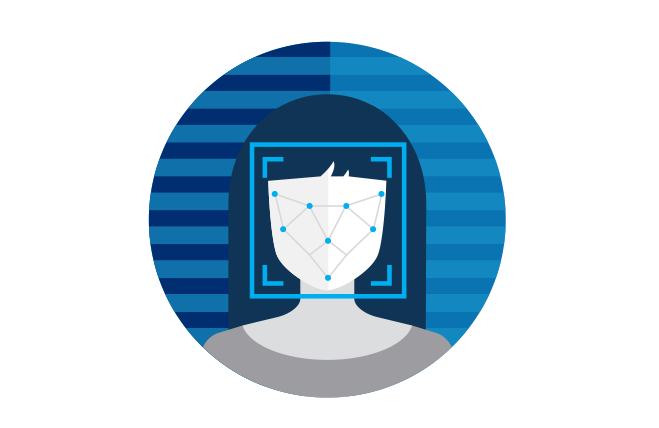 As the influence of technology in today's politics, economics, and society becomes increasingly apparent and strong, it's important to become technologically literate and understand their functions, ethics, and role in policymaking. In this article, I introduce facial recognition systems and how they work as well as their applications, before discussing their benefits and any issues/concerns with this technology.