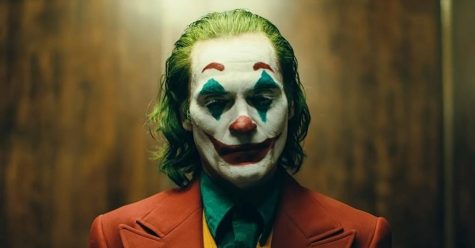 Neha Shaw, Editor-in-Chief
February 10, 2020
Some movies are so good that you watch them twice. Others are so thought-provoking that you have to watch...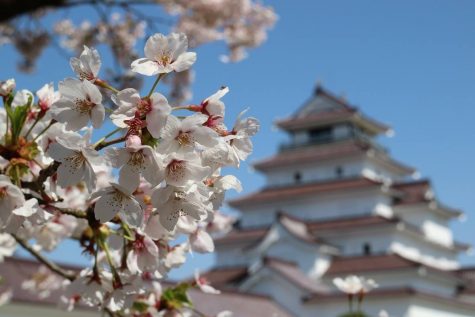 February 9, 2020
In elementary school, I'd sometimes bring cultural...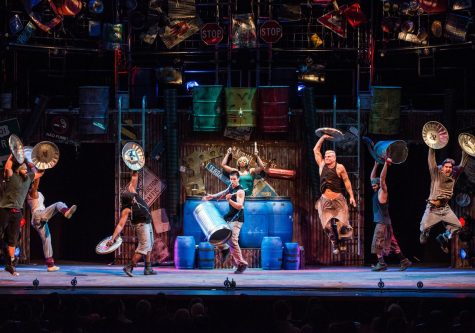 February 9, 2020
As a percussionist and musician, it's always a pleasure...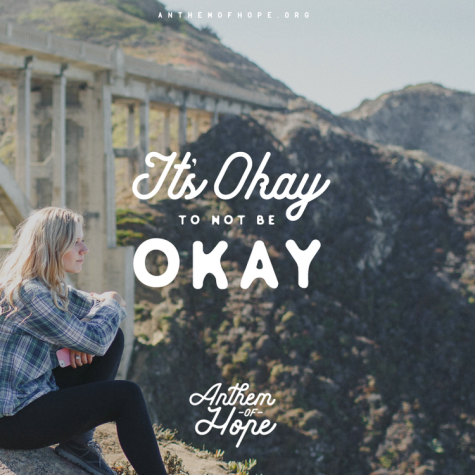 February 8, 2020
A green colored lizard, common in my neighborhood,...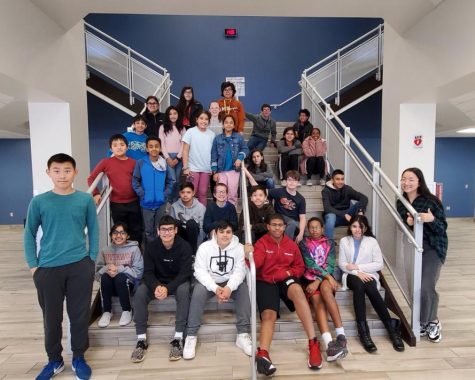 February 7, 2020
For as long as I can remember, I was extremely passionate...
November 13, 2019
Ranking students by grade point average in high school...
Let's Engage in Civil Discourse!
September 15, 2019
At its simplest level, civil discourse is defined as...