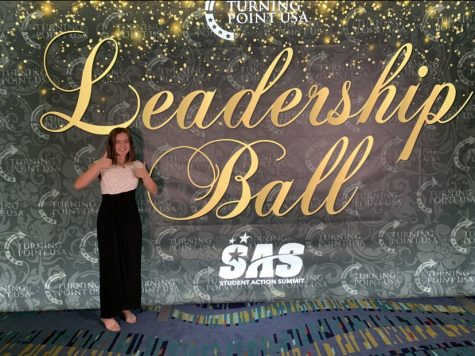 January 17, 2020
This past December, I had the opportunity to go to Turning Point USA's Student Action Summit in West...

January 11, 2020
It is never too early to start thinking about the essays...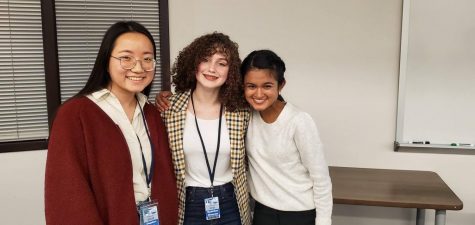 January 6, 2020
Kingwood Talks hosted its first event on Tuesday, December...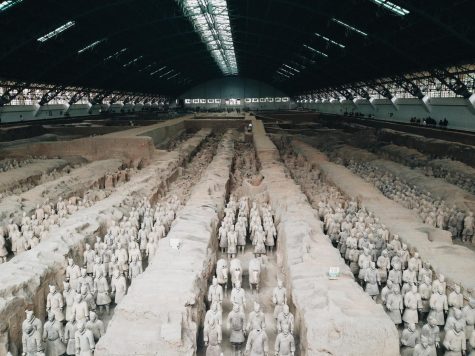 January 5, 2020
The Journey During Thanksgiving break, me and my family...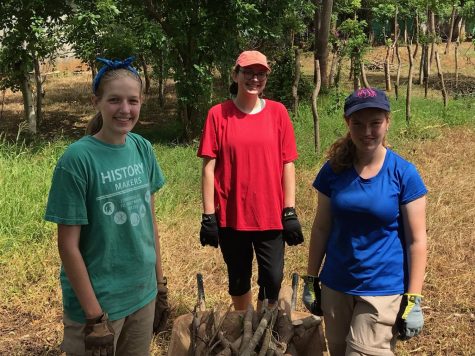 December 2, 2019
This past summer four Kingwood High School students,...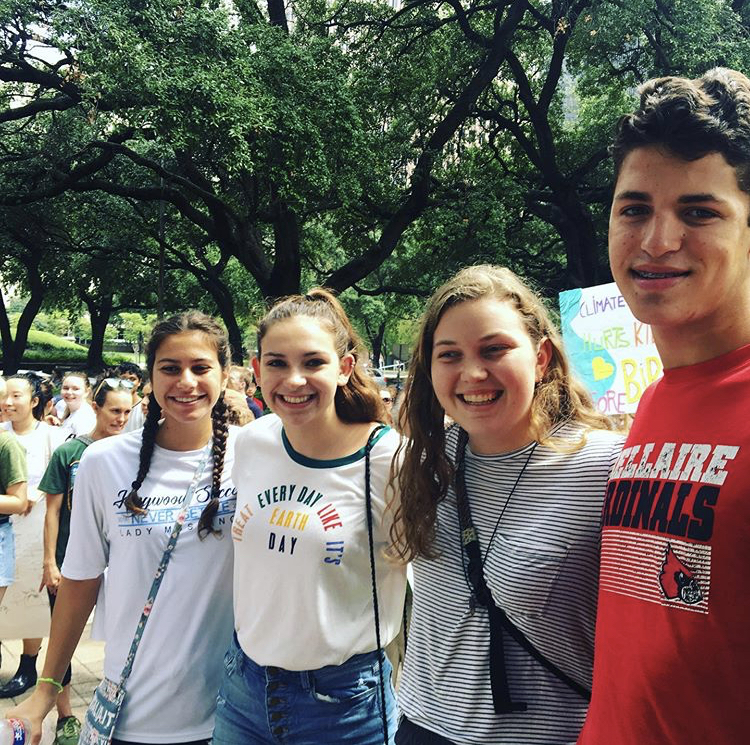 November 19, 2019
You may be familiar with Greta Thunberg, the 16 year old climate change advocate...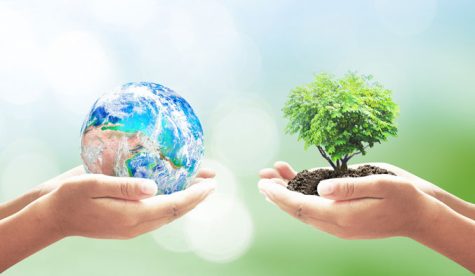 October 30, 2019
As students, we waste a lot of resources in our daily lives: we use tons of paper, buy unneeded new clothes, use plastic water bottles to keep our bodies hydrated after working out, and the list just goes on and on. So, how can we as students help the environment, without drastically changing the way we live? Here are a few ideas.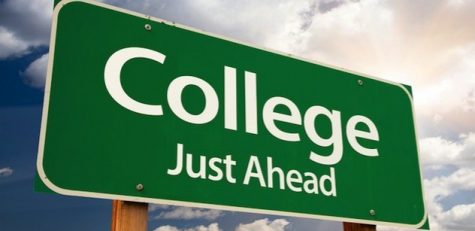 May 10, 2019
It is never to early to begin your college search or...
October 24, 2019
Mustang families came to send-off the band as they...
Fillies Highlights for 2018-2019
May 10, 2019
The Kingwood Fillies had a great start to the the year...