Guesses. At the beginning of this season that's all any of us could do --...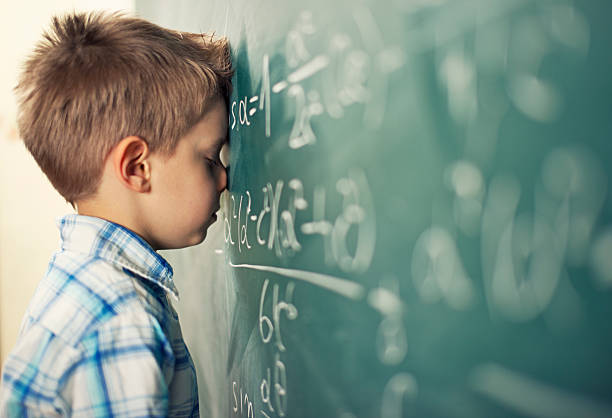 With 20+ AP classes, many National Merit Scholars, and an abundance of high-achieving students, Kingwood High School is no stranger to academic...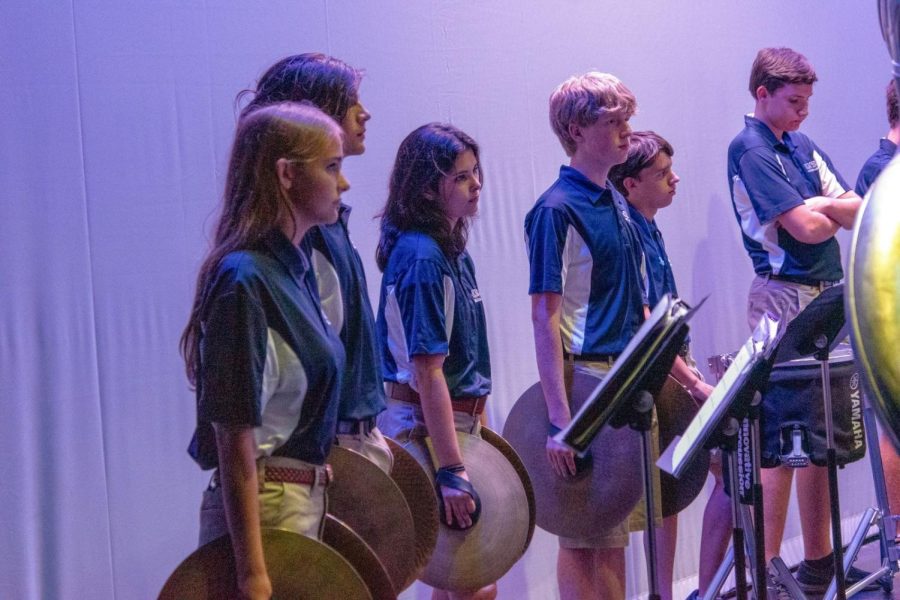 Charlotte Karner, News Editor
March 3, 2023
On Thursday, February 16, many KHS Band students attended the KHS Solo and Ensemble...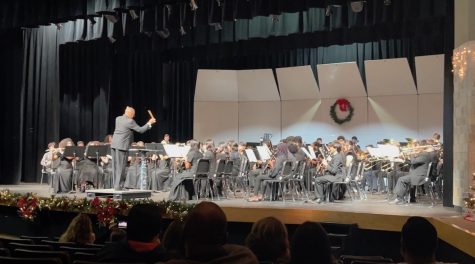 December 14, 2022
The past 2 weekends, Kingwood High School Band students...
Catch Some Cheer at a KHS Holiday Concert
December 1, 2022
As the holiday season gears into full swing, Kingwood...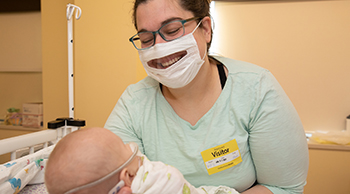 Mask mandates, lockdowns, and stress all came with the COVID-19 pandemic. These...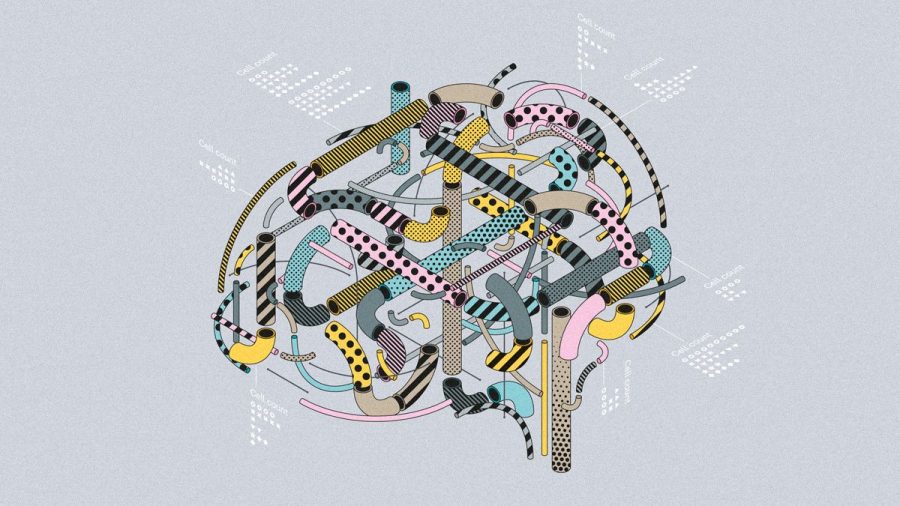 Science is no stranger to the fact that the brain is the most complex, diverse organ in the human body. Neuroscientists and physicians are continuously...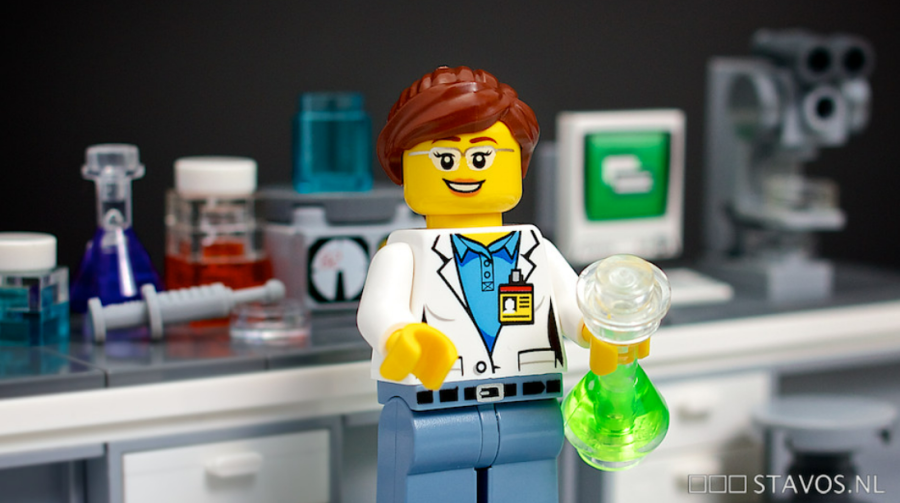 When discussing scientists across history, many tend to focus on the scientists who re-shaped society's overall idea of science and the...