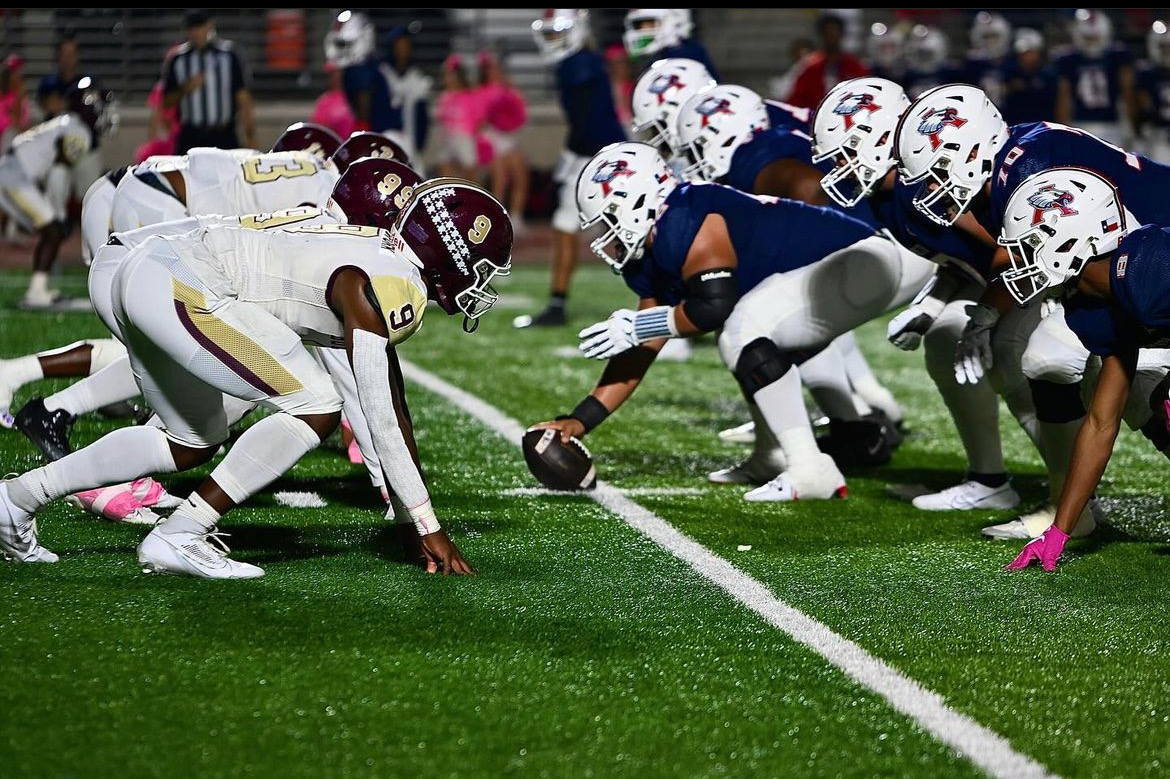 Tamir Shaw
, Editor-in-Chief, Sports Editor •
November 23, 2023
Humble ISD-Region III arguably can be listed as one of the most difficult districts...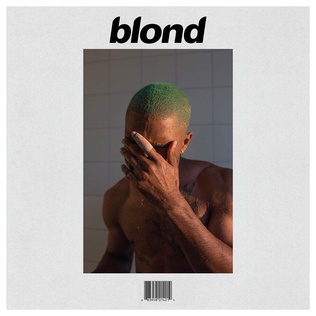 One of my all-time favorite artists, Frank Ocean, is an iconic figure in the music industry, leaving an incredible mark with his lyrics and backstories....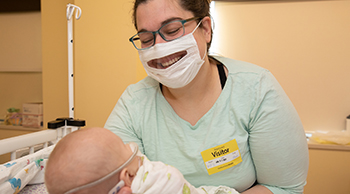 Mask mandates, lockdowns, and stress all came with the COVID-19 pandemic. These...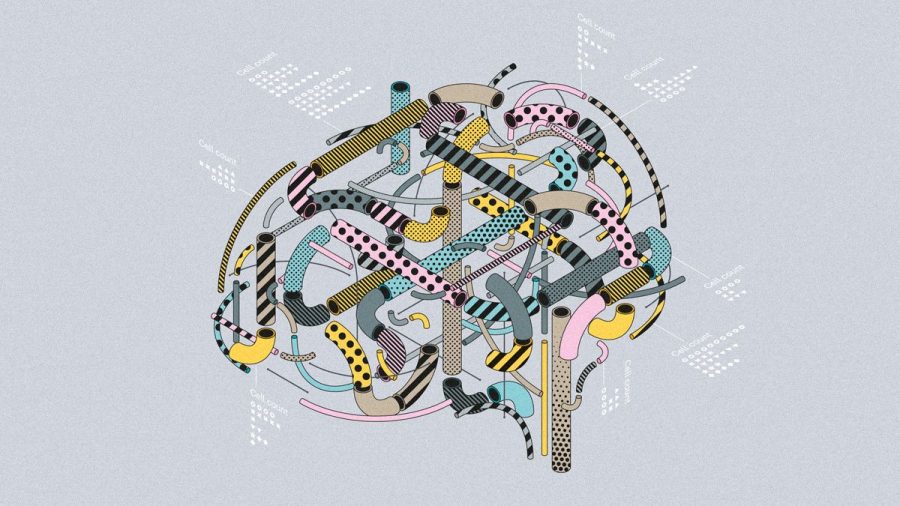 Science is no stranger to the fact that the brain is the most complex, diverse organ in the human body. Neuroscientists and physicians are continuously...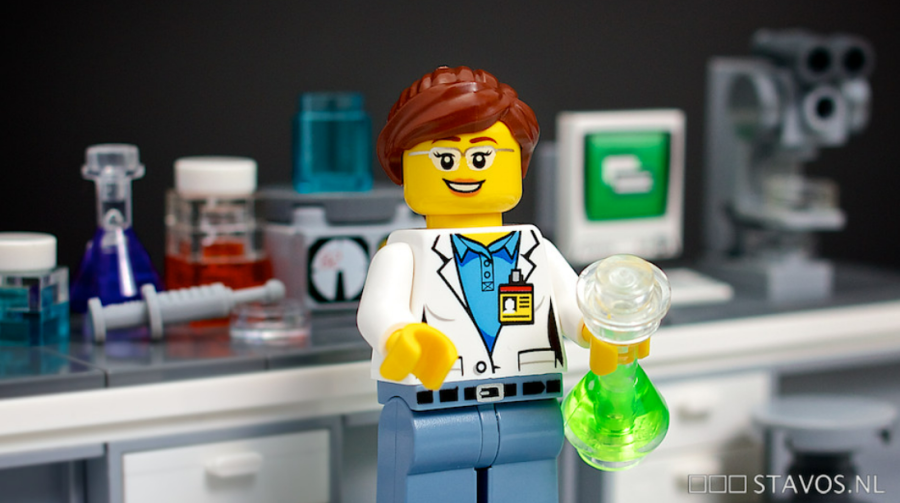 When discussing scientists across history, many tend to focus on the scientists who re-shaped society's overall idea of science and the...