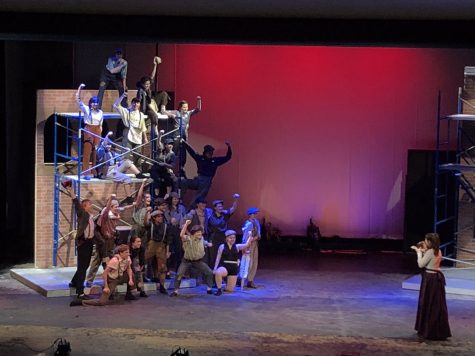 Sophia Hoffman, Editor in Chief

September 18, 2020
In the past four years, the Kingwood theatre program has seen a lot of change. From losing our school and stage to Hurricane Harvey in 2017 to an abrupt end to the 2020 season due to Covid-19, it seems that each year throws us a new exciting surprise. At the beginning of the year much was unknown abo...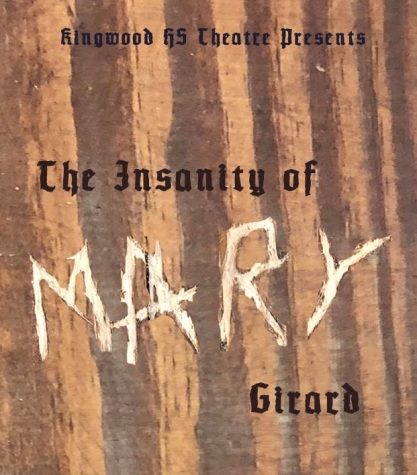 Sophia Hoffman, Editor in Chief

March 25, 2020
Kingwood High School Theatre advanced from Zone to Bi-Districts at their U.I.L. one-act play competition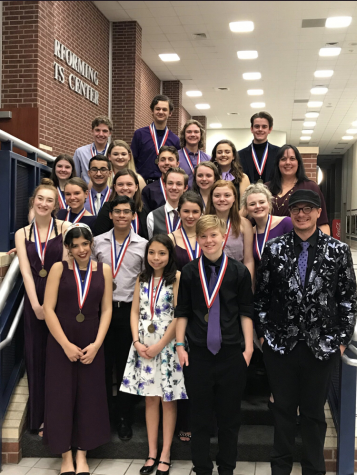 May 10, 2019
Every year, the KHS Theatre Department participates in the One-Act Play competition, a Texas UIL competition where theatre programs travel, perform a 40-minute play, and are judged and ranked based off of their performance. There are various levels of competition: Zone, District, Bi-District, Area, Re...