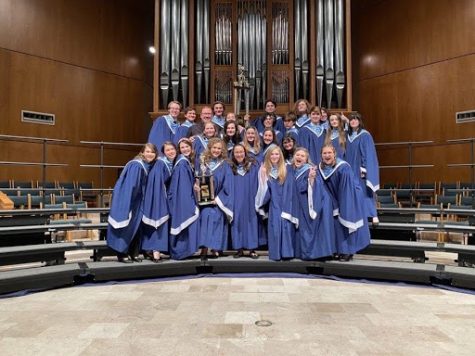 Rachel Moore, Theatre & Choir Staff Writer

May 28, 2020
KHS Choir's year was unfortunately cut short due to the shutdown caused by COVID-19. The UIL competitions were canceled, as well as the Spring and Major Works concerts. However, the year was successful for the choir nonetheless.  The Madrigal choir, led by Jason Watt, went the Texas Madrigal a...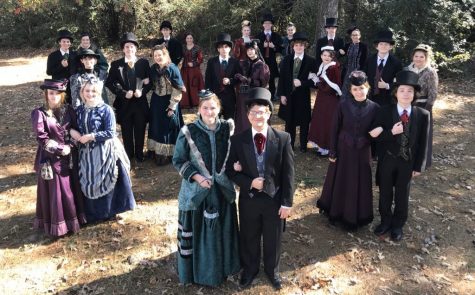 Julianna Smith, Choir, Theater Staff Writer

February 5, 2020
The Madrigals choir at KHS is a group of 28 students with a collective passion for singing, and a spirit of teamwork that keeps us going through the busiest times of the year. During the holiday season, the "Mads" commit to caroling wherever we're requested, often singing upwards of 12 hours' wort...