How Districts Went for Kingwood Cross Country!
Distance runners have to be relentless, stubborn and dedicated. Kingwood cross country proved they are exactly that. We've all seen them finishing a long run as we roll into the parking lot before the sun comes up. It is definitely not for the weak or the lazy.
All that hard work paid off this year at the Humble ISD district cross country meet. Kingwood Varsity boys placed 2nd and the Varsity girls placed 1st! Congratulations to our top three girl Varsity finishers; Clara Dye (4th), Jenna Carter (3rd), and Carly Ahrens (1st). Congrats to the Varsity girls team for placing 1st over all. Our top three boy Varsity finishers were; Logan Beach (11th), Emilio Garza (10th), and Davin Narhi (6th). Congrats to the Varsity boys team for placing 2nd over all. Congratulations to all of the KHS cross country runners for their great successes that came out of all of their hard work.
The KHS cross country coach, Coach Dye, states that "A big contribution to the outcome of this cross country season is the amount of work these runners put in during the summer."
All teams train during the year, but what really sets kingwood apart is how committed our runners are to their summer trainings as well as their in season trainings. Congrats to all of our cross country runners and good luck at regionals and state!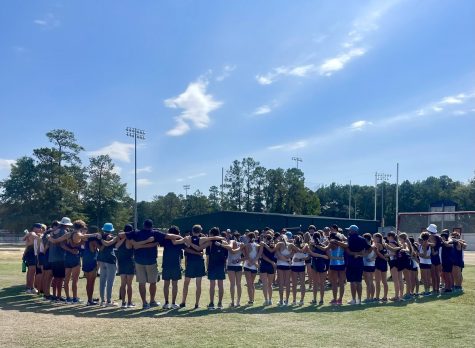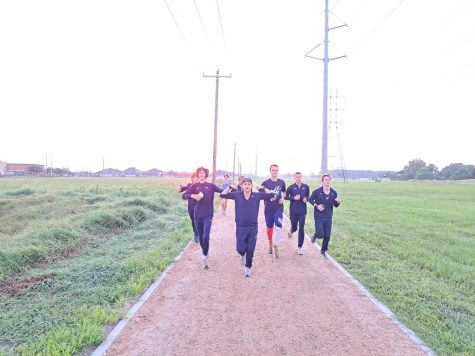 Leave a Comment