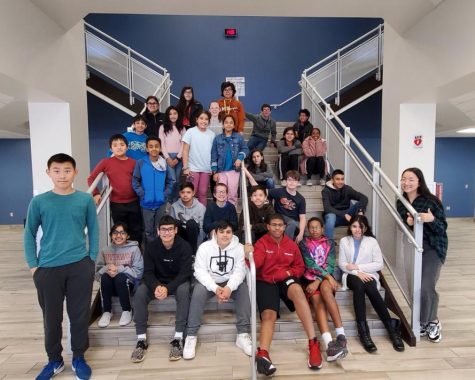 Daphne Han, Web Design, Executive Student Life Editor, STEM Editor

February 7, 2020
For as long as I can remember, I was extremely passionate about mathematics. Year after year, summer after summer, I would find opportunities for myself to be challenged and to learn how to apply math in ways that can be utilized in the real world. This passion has continued to burn brightly within me...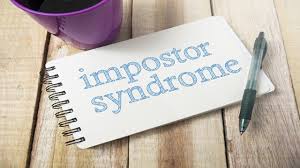 Daphne Han, Web Design, Executive Student Life Editor, STEM Editor

October 6, 2019
Have you ever felt like you were undeserving of your accomplishments? That your achievements happened by pure luck or mistake? Afraid that others would discover you to be a "fraud" or "faker"? These are all feelings of a sensation known as impostor syndrome-- a condition described as the inability to accept one's achievements and th...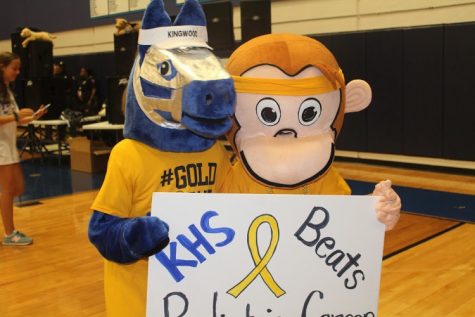 Neha Shaw, Editor-in-Chief

September 22, 2019
In the Kingwood community, fundraisers for pediatric cancer research have been in full swing, and many students and families donated to organizations such as Addi's Faith Foundation and the L3 Foundation. It truly is incredible to see people supporting pediatric cancer research; however, people are not always aware of how impactful their support can be.