Coronavirus Impact on Sports Nationwide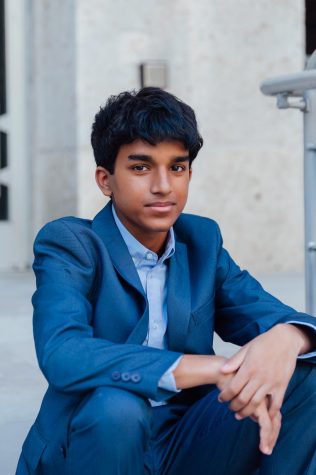 More stories from Jacob Shaw
In wake of the recent coronavirus outbreak, many sports leagues nationwide have been shut down. This list includes the suspension of the NBA and NHL, the cancelation of the NCAA sports and tournaments, and the postponement of the MLB opening night.
NBA players travel across the country on a weekly basis and come in contact with many fans and opposing players since basketball is a physical sport. These circumstances can allow the coronavirus to spread quickly once some of the players contract it. Both the NBA and NHL, the National Hockey League, first planned to play games without fans but things changed last week.  Unfortunately, 2 players of the Utah Jazz, Rudy Gobert and Donovan Mitchell, contracted the virus and now the team and other teams they have played in the past week have been forced to self quarantine. This has led to the NBA being suspended for 30 days as of March 11. On March 14, another player, Detroit Pistons' center Christian Wood, tested positive for the virus. Hopefully, these protective measures will prevent coronavirus from spreading around the NBA.
Most basketball fans were also looking forward to the upcoming March Madness college basketball tournament. Similar to the NHL and NBA, the NCAA decided to play the tournament without fans, but canceled the tournament once they became aware of the NBA coronavirus cases. This also led to the NCAA canceling all spring sports tournaments for this school year.
As the situation with coronavirus has escalated globally, the MLB decided to postpone their opening day of the 2020 season to March 26, two weeks later from the original date of March 12. The MLB also decided to cancel the remainder of their spring training.
Hopefully things will improve worldwide with the fight against corona as sports bring many people together and many people rely on sports as their means of income. Most sports events and seasons likely won't start or resume until after the summer as the world braces for the worst of the virus.
Leave a Comment
About the Contributor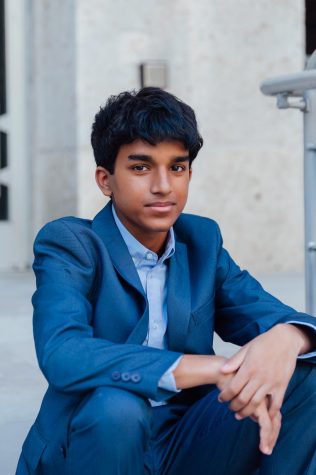 Jacob Shaw, Sports Editor
Jacob is a current senior who was part of the original founding group of Mustang Monthly his freshman year. Jacob is and has been the first sports editor...