Welcome to Mustang Monthly!
Welcome! Mustang Monthly is a student run digital newspaper covering the stories of Kingwood High School along with interesting topics around the world. Our mission is to create an easily accessible and high functioning online paper for the KHS student body. Our articles range from updates to KHS sports, fine arts, and clubs to stories about world events, student life, and school events. Our staff fosters a passion for journalism that we hope to spread to all who visit our site.   

– Sophie Hoffman, Neha Shaw and Jakob Knutsen
Leave a Comment
About the Contributor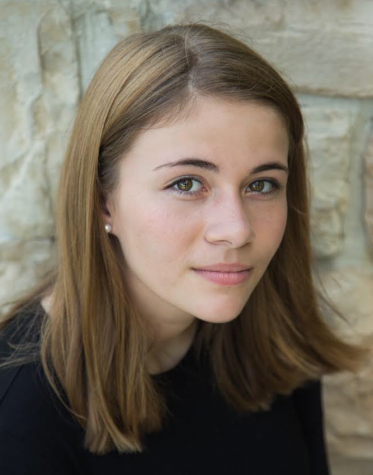 Sophia Hoffman, Co-Editor
Sophia Hoffman dreams of one day becoming either an actress or investigative journalist. Her end goal for whatever she ends up doing is to bring a voice...