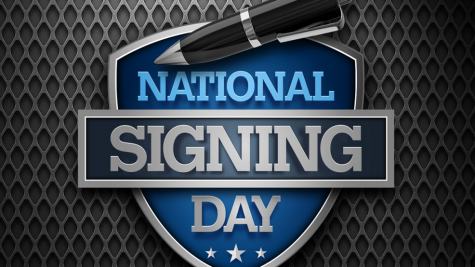 February 4, 2020
Close to eight million students or more participate in high school athletics in the United Sates and only about 480,000 compete across the NCAA athletic pipeline of sports and just a select few outstanding athletes go on to compete professionally or at the olympic level. The statistics vary by gender...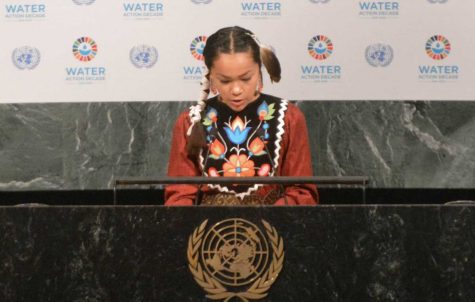 October 30, 2019
Recently, Greta Thunberg has received great attention in the media as her "Fridays for the Future" school strike gained participants around the globe. These strikes have raised global awareness and drawn attention to the serious issue of climate change. However, she is not the only influential you...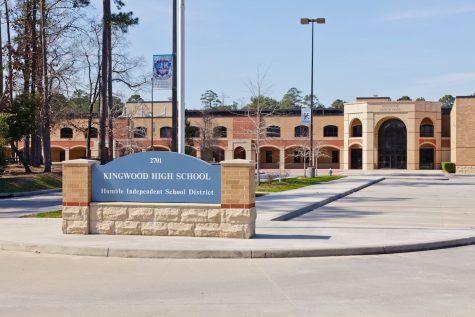 May 13, 2019
Welcome! Mustang Monthly is a student run digital newspaper covering the stories of Kingwood High School.