Get Out of the House During the Coronavirus Break: Go Exploring!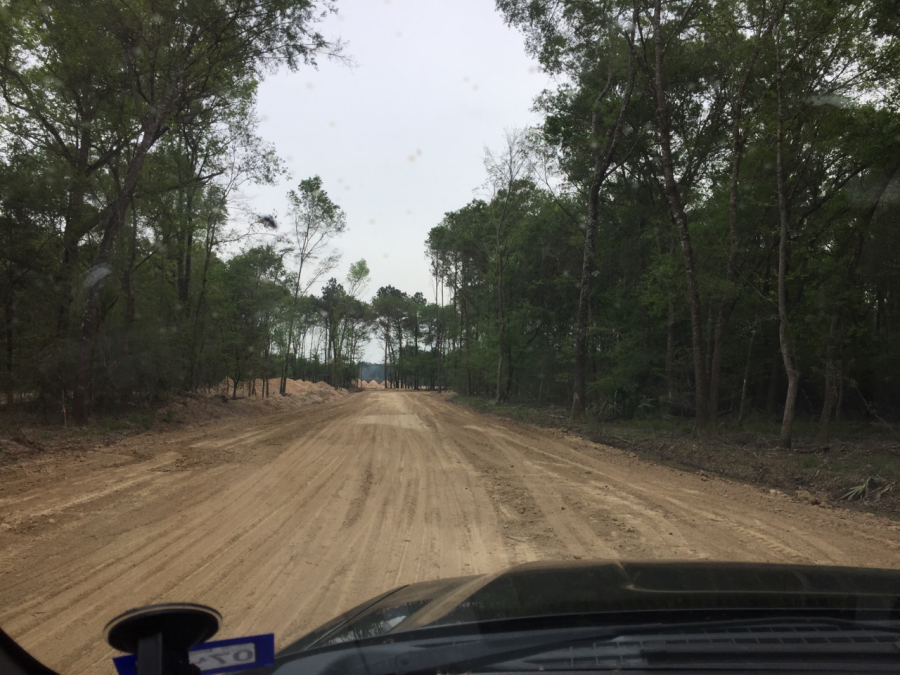 As we're all looking to slow and eventually stop the spread of COVID-19, it can be very easy to be stuck at home for hours on end. It's always good for us to get out of the house and go somewhere, which can be a refreshing break from schoolwork and other chores. There's a lot of ways to get out and about: hanging out with friends, exercising, shopping, and one of my favorites, exploring.
It's always interesting to discover new parts of our area, and there's a lot of ways to explore!
Recently, I had the privilege of going fishing on Lake Houston and up the East Fork of the San Jacinto River. While we didn't catch any fish (since we forgot the tackle box at the boat ramp), it was still a super fun boating trip during which I saw new parts of the river and went inland to explore the vast forested area surrounding the river.
While you may not have a boat or know someone who's kind enough to take you for a ride in theirs, there's a much more common vehicle one can utilize for an adventure: a car (or truck). Whether you have one or your parents or friends are willing to drive you, there's a lot to be discovered in and around our community. It's also a lot of fun to explore the open fields of nearby Huffman, the forests of New Caney and Porter, and the many stores and businesses of Atascocita. If you are driving yourself, it's very important to:
Bring your cell phone in case you get lost or have an emergency
Follow your parents' guidelines for where you can and cannot go
Never trespass onto private roads or property
Know your vehicle's limitations if going off road
Avoid areas that are known for crime or are considered "sketchy" or "sus"
Obey all traffic laws and signs (obviously)
Keep your eyes on the road; driving is your first priority, sightseeing comes second
Perhaps you don't have a vehicle or would rather get some exercise and fresh air, in which case running, walking, and biking are great ways to explore the area. There are lots of public parks such as East End Park, and River Grove Park, and the Greenbelts make it easy to safely bike and walk throughout the community.
Whichever way you choose to explore, be safe, have fun, and enjoy learning more about the places around you!