TASO Baseball
Every fall, before baseball season begins, both the Junior Varsity and Varsity teams compete in a tournament known as TASO. TASO is a scholarship tournament hosted by the Houston Chapter of Texas High School Baseball Umpires and the Baseball Umpires and the Houston Baseball Umpires Scholarship Foundation. From all across Houston, sixty-four Varsity Baseball Teams and thirty-two Junior Varsity Teams each compete for scholarships, totaling to $40,000. During the preliminary bracket play, the Varsity Team boasted an undefeated 3-0 record beating Grand Oaks, Spring, and the Woodlands. Because of their excellent play, they advanced to the Area Final, where the matched up against an undefeated Oak Ridge and ended up beating them in a tight scoring game. They finally met their match when they played Pearland in the Region Final. They ended the weekend with an impressive 4 wins to only one loss. Even though some key players were missing, the Varsity Team was still able to compete and play solid baseball, showing much promise for the upcoming spring season. They are now, for the most part, changing their focus off of baseball and beginning offseason workouts.
The Junior Varsity Team also played in this tournament. They beat our rivals over at Summer Creek, but they were unable to close out the Woodlands and Oak Ridge. They finished the weekend with one win and two losses, but the Spring season is still a long way away. By the Spring, the Junior Varsity team will have shaken off the rust from the offseason and will be ready to win.
Leave a Comment
About the Writer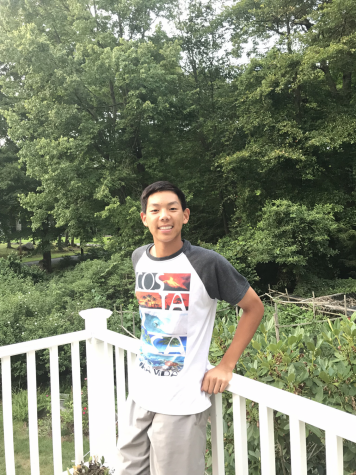 Neil Tian, Baseball Staff Writer
Neil is currently a senior, who has chosen to use Mustang Monthly as an outlet in which to share the progress of the baseball team with the rest of the...