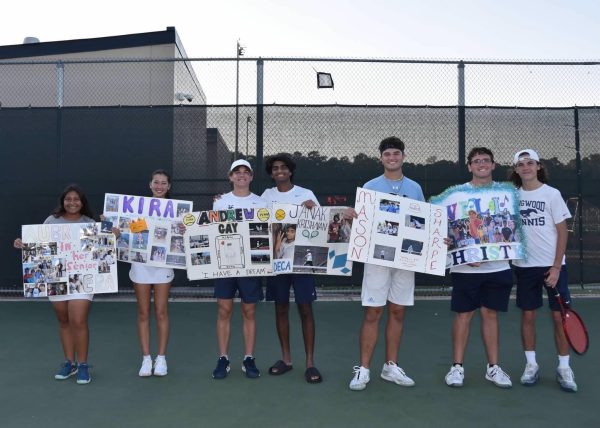 With their most recent upset over Clear Springs (#14 in state) 10-9, KHS has been crowned top 20 in state with the well deserved title of district champions. But the question begs, how did they get here in the first place? 
With their Fall Season starting the earliest out of any sport in late July, our mustangs have been hard at work in grueling triple digit weather for over two hours a day. Battling through the harsh climate during both practice and tournaments against other schools, they have overcome many hurdles to finish top 20 in state and top 6 in region. They ended the season with a win-loss record of 16-2, overcoming notable competitors such as Deer Park and Shadow Creek. Along with their dominant success in schools in Houston, they traveled to San Antonio to defeat Boerne Champion, one of the highest ranked 5A schools in the state. Back at home they cleaned out our district with an undisputed victory over arch rivals Atascocita (15-4) and Summer Creek (10-1) declaring our Mustangs undefeated district champions with a (7-0) record this fall. After speaking to our captain, Ava Averalo, on why the tennis team was so successful this season, it is because, "our unmatched dedication [and that] all of us are working as hard as we can to do the best for our teammates and our school". 
With that being said, their spring season starts in less than 3 months and it is vital that our tennis athletes stay focused and diligent to take home yet another trophy. After asking captain, Andrew Gay, on why he is confident in his team, it is due to the fact that they have "played numerous matches against competitive, state ranked schools in order to prepare for the upcoming competition in the playoffs." Additionally, it is because "every day after school, they are hitting and practicing out on the tennis courts, reinforcing [his] belief they will do well."
As temperatures drop into the 40's and 30's, our tennis team will be enjoying, but hard at work during their offseason. And I can guarantee, they will be back ready and focused for their second season of the year.