Allison Reffner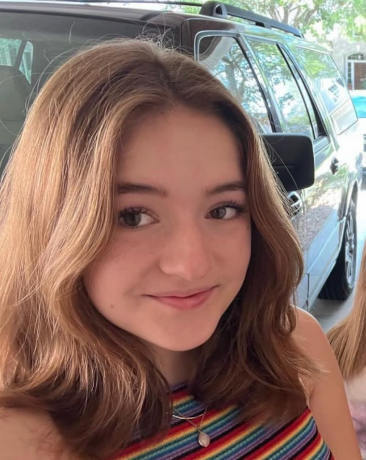 Allison is a senior at Kingwood High School and she is involved in Kingwood Band and an officer in Club Band. She is also an officer in Environmental Club. She also is a member of Criminal Justice Club and Rho Kappa. She wants to major in psychology.
What is something you are intensely passionate about?
"I am really passionate about making people feel heard and loved. Being understood is a feeling that I believe is vital for comfort in friendships and interactions with others."
Where do you feel most like yourself?
"I feel most like myself when I am around my best friends and we laugh about trivial things and talk about anything and everything."
– Allison Reffner (12)