KHS Golf 2020-2021 Season Off to a Great Start!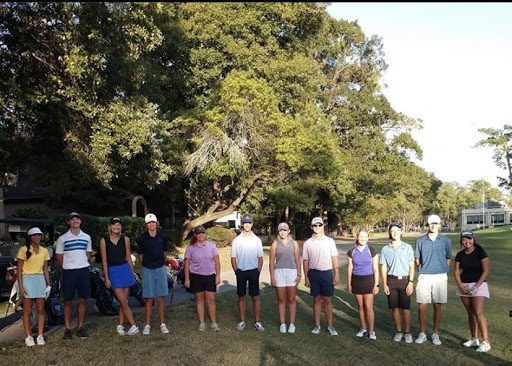 The first semester of the KHS golf season got the 2020-21 season off to a great start!
Both Varsity A teams competed in three fall tournaments. The girls started their season at Gleanloch Pines where the team earned a 3rd place finish and Bella Flores came in 6th individually. They rounded out the fall with a 4th place finish at Bentwater Weiskopf. The boys got their season off to a strong start with a 3rd place team finish at Bentwater Miller. They finished of a strong fall semester at The Golf Club of Houston with a 2nd place team finish and a 2nd place individual finish for Brooks Pawlak.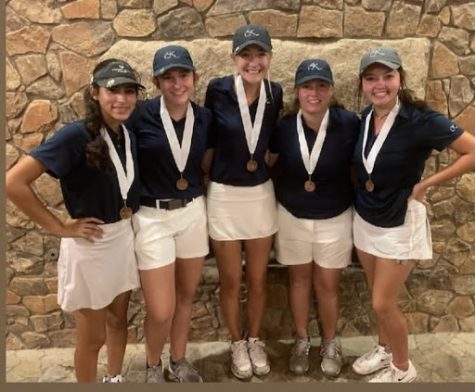 Upcoming Girls Varsity A tournaments are:
January 18-19 – Galveston Country Club
January 29-30 – The Woodlands- Tournament- Player
February 15 – Bluejack National
February 26-27 – Gleanloch Pines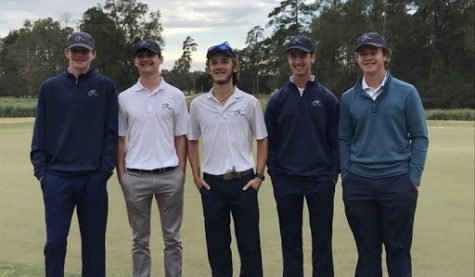 Upcoming Boys Varsity A tournament are:
January 29-30 – High Meadow Ranch
February 5-6 – Bentwater-Weiskopf
February 12-13 – Kingwood-Lake
Full team schedules for all teams can be found at: https://www.humbleisd.net/Page/48151
Last article you learned about Eagles, Birdies, Pars, and Bogeys. Now to learn a little about the course. Most golf courses have 18 holes and are Par 72, meaning that a player would need to complete the 18 holes in 72 strokes to shoot "even par".  The place where the player hits the first shot (tee shot) is called the tee box. The shortly mowed area up the middle of the hole is called the fairway and the longer grass on the side is called the rough. Finally, the short grass around the hole is called the green and the slightly longer grass around the hole is called the fringe.