Going Gold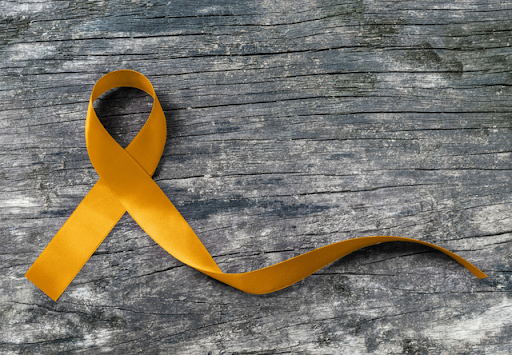 Every day, 48 families will receive the life-changing news that their child has cancer. A local foundation, Addi's Faith Foundation, is one of many organizations that aim to aide families who received a cancer diagnosis and have to undergo chemotherapy. It also funds research to help end pediatric cancer. September is Pediatric Cancer Awareness month. 20% of children with cancer will not survive, making cancer the #1 cause of death by disease for children in the United States. Addi's Faith Foundation encourages many local organizations' involvement in raising funds for research and supporting families through the foundation by offering financial assistance for expenses related to the care of their child. 
The first way that locals can support the foundation this month is by going to Panera Bread and purchasing the Addi's Faith cookie. 25% of the sales from this cookie will go straight into the foundation's budget. Select Panera Bread locations from around Houston have chosen to participate. This is the third year that cookie sales have been happening.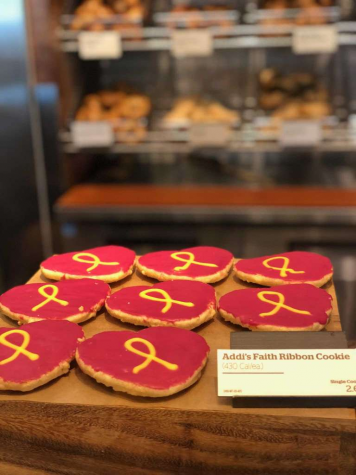 Another event happening this September is the Addi's Faith Foundation Raffle. For the rest of September, raffle tickets can be purchased for a chance to win a trip to Unico Resort in Rivera Maya, premium jewelry from Thomas Markle Jewelers, or a $250 Amazon gift card. Each raffle ticket costs $50 or 3 for $100. Tickets can be purchased on the Addi's Faith Foundation website.
A year-round partnership that this organization has is one with Lakonia, a company that sells olive oil. To support this partnership, visit Lakonia's website and enter code AFF at checkout. This code can be used with a one-time purchase, or code AFFVILLAGE can be used when purchasing an autoship program that will send products monthly.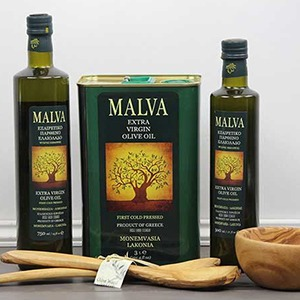 More ways to get involved include signing up for Sunshine Circle, an automatic monthly donation system, visiting the corporate matching part of their website and sign up for gift programs, or visiting the volunteer section on their website to find ways to get involved.
By participating in September's partnerships, educating others on the impact of Childhood Cancer, and regularly checking up on what's happening with Addi's Faith Foundation, the lives of children with cancer and their families will be greatly changed for the better. 
Sources:
https://addisfaithfoundation.org/
https://lakonia-imports.com/addisfaith/
www.registrypartners.com/september-is-childhood-cancer-awareness-month-2020/.