Grace Todd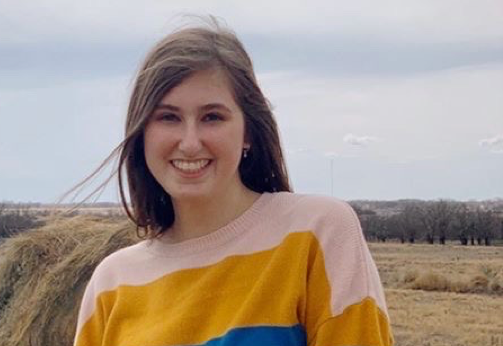 Grace Todd is a senior at Kingwood High School who focused her time serving KHS in student leadership in Stucco and the current Vice President of our Student Body.  Grace has been involved in many honors societies at KHS along with several leadership positions during her 4 years on campus.  
What is the most prominent lesson/thing you've learned while in quarantine?
"Quarantine has so many lessons to teach the world around us. Some of the most prominent things I have learned is to value health, family, and safety. It can be so easy to take those for granted, but they are truly the most valuable and essential parts of life. I believe quarantine has also taught us to appreciate the little things in life like seeing friends, going to school, and having a regular schedule. While this experience may be challenging to overcome, we can all take away valuable lessons and do our part by keeping everyone safe and healthy." – Grace Todd (12)
About the Writer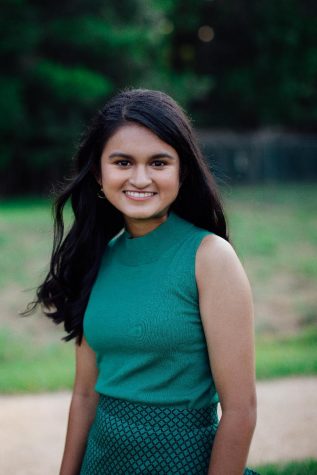 Neha Shaw, Editor-in-Chief
Neha Shaw, senior, is ecstatic to bring you Mustang Monthly's first full year! She enjoys putting pins on her bucket hat and snacking on chocolate chip...