Dylan Lecroy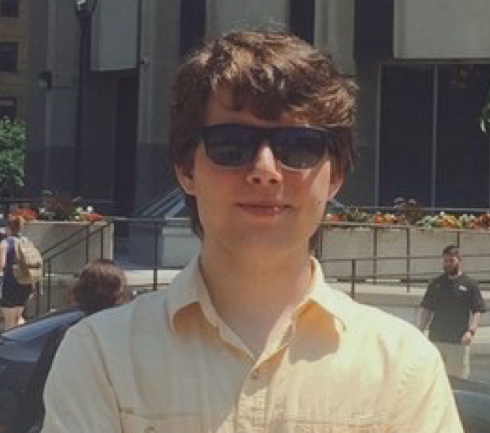 Dylan Lecroy is a senior at Kingwood High School who has spent his time in varsity theatre.
What is the most prominent lesson/thing you've learned while in quarantine?
"The most essential thing I've learned in quarantine is certainly the importance of prioritization. This immense shift in routine has strangely forced an exposure of many of my own shortcomings to myself, one being a lack of prioritization when it comes to work in classes, exams, school/leisure balance, etc. That is not to say that this time is not the perfect opportunity to get away from school, because I share that perspective as well, no doubt. Music and movies are more essential to me than ever, keeping me sane when cut off from a functioning civilization. I'm seeing that self-isolation is an excellent opportunity to nurture one's own general well-being. However, the greatest lesson in prioritization comes from the world itself. The bottom line is that we all need to prioritize human life and prosperity over much-desired social interaction. I've definitely struggled with this prioritization, but the choice is clear if you just put it all into perspective." – Dylan Lecroy (12)
About the Writer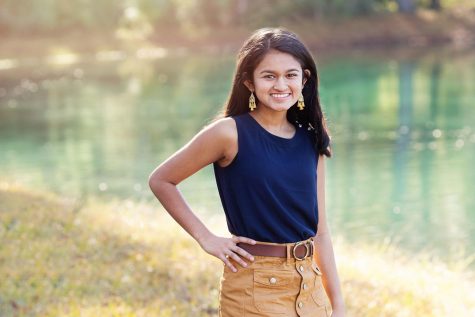 Neha Shaw, Editor-in-Chief
Neha Shaw, senior, is ecstatic to bring you Mustang Monthly's first full year! She enjoys putting pins on her bucket hat and snacking on chocolate chip...