Mackenna Zellar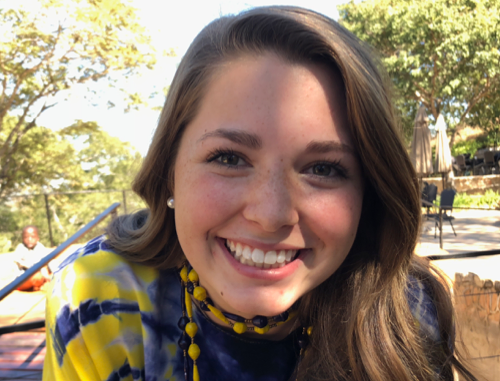 Mackenna Zeller is a sophomore at Kingwood High School on the volleyball team as well as a member of many different clubs focused on mustang pals, baking club, Spanish NHS, service learning club, and NHS.
What is something that you are intensely passionate about? 
"One thing that I am passionate about is serving people. Throughout my life, I have always been compelled to help anyone that needs it. I have been blessed with such a filled and amazing life, that I feel I should try and give back. I love to go on mission trips during the summer in light of my passion and being able to put a smile on the faces of those less fortunate makes me so happy." – Mackenna Zeller (10)
What are you afraid of?
"I am afraid of so many little things. I am scared of lizards, snakes, and frogs. But on a big picture scale, I am terrified of not being able to find my place in the world. I believe everyone has a calling and there is always something that they are most fit for. I struggle with seeing what my future holds in regards to college and my future job. I just hope that one day I will be living the life that I was meant to be living and helping the world in the best way I can." – Mackenna Zeller (10)
About the Writer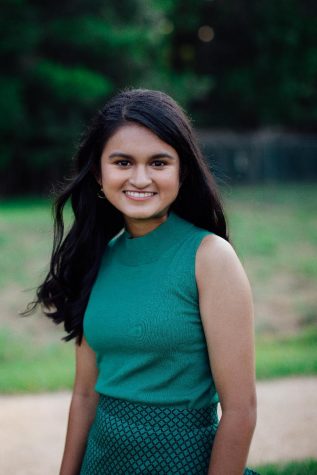 Neha Shaw, Editor-in-Chief
Neha Shaw, senior, is ecstatic to bring you Mustang Monthly's first full year! She enjoys putting pins on her bucket hat and snacking on chocolate chip...