Louis Mascolo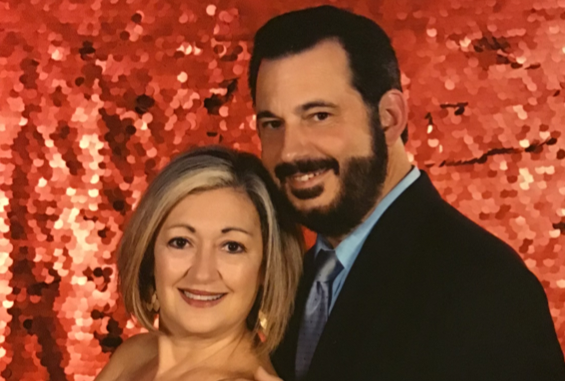 Mr. Mascolo wears many hats at Kingwood High School and in our district.  He is not only a one of a kind teacher but more importantly he serves as an advocate for his students and fellow teachers daily. He currently teaches Physics and AeroScience Engineering at KHS. In his free time, he serves as the UIL Academic coordinator for our campus as well as coaches a number of UIL events including assisting with Speech and Debate. He also diligently serves as a voice for his fellow teachers on the Superintendent's Secondary Teacher Advisory Committee and as the President of our districts Association of Texas Professional Educators. A fun fact about Mr. Mascolo is that he absolutely loves broadway shows more than anyone else I know.
Where do you feel most like yourself?
"Academic competitions or events have always allowed me to see the best in students and myself. Win or lose, the gain in knowledge and character building is a fun and amazing experience to see. As a teacher you always wonder if our students truly get it, but seeing the use of knowledge and skills in action is one way to see that proof. Wether it is checking off a rocket, giving a presentation or speech, taking a test, building a robot and sometimes just solving a problem, these are times that allow students shine." – Louis Mascolo
What are you most grateful for in this current moment? 
"I am grateful for my family. I am grateful to God for leading me in a twisted path to teaching for the last 31+ years. I am grateful for seeing my students on Zoom. I am grateful for the fantastic teachers and staff that I get to see in action at KHS that support students and others through some tough times." – Louis Mascolo