Kathleen Tansley
Daphne Han, Web Design, Executive Student Life Editor, STEM Editor
April 8, 2020
Kathleen Tansley teaches English III at Kingwood High School along with guiding Kingwood Talks.
Is there a person from history/fiction that you admire? Why?
I have to say that one of my favorite fictional characters is Hermione Granger from the Harry Potter series! I recently started rereading the series for the first time in years, and I was reminded of how awesome her character arc is. I love that you see her journey through the seven books, and that she is always unapologetically defending what she believes in – be it her friends, house-elves, or her personal morals. The fact that she loves learning and finds strength through reading is a plus, too!
About the Writer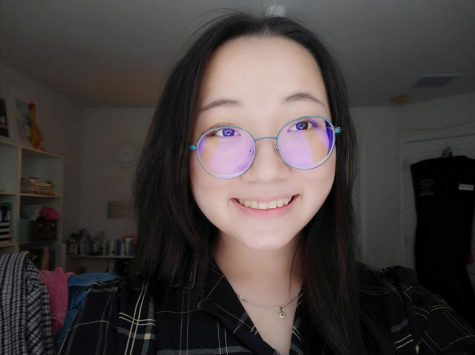 Daphne Han, Web Design, Student Life Editor, STEM Editor
Daphne Han is a senior at Kingwood High School who is incredibly passionate about equitable education, science communication, and research. She is very...