Laura Abel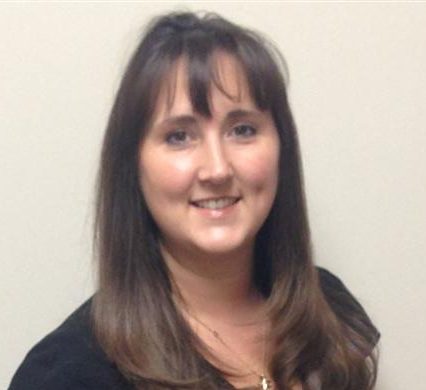 Laura Abel is one of our business educators at Kingwood High School focusing on teaching the Accounting I & II classes. She also leads our Future Business Leaders of America program with students represented from all grade levels.
In what way would you like to impact the people around you?
"My main goal as an educator is to help my students enjoy learning in my classroom. Everyone may not be destined to be an accountant but all professions can benefit from the information we learn in Accounting. I want students to know they can do it… they can do anything as long as they put in the work….and we can have fun doing it."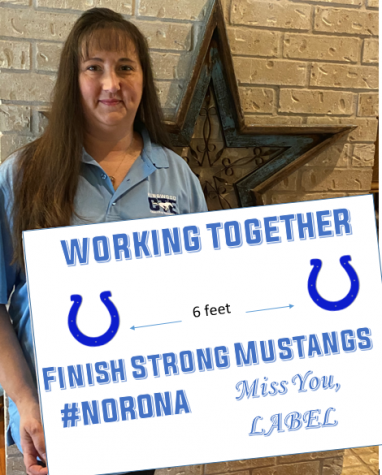 What are you most grateful for in this current moment? 
"I am grateful for my family which includes my Mustang family. This time of social distancing does not mean alone but it does mean drawing on our individual resolve to push ourselves to be better today than yesterday. We as a family can support each other to be our personal best. #strongertogether" – Laura Abel