Jamie Morris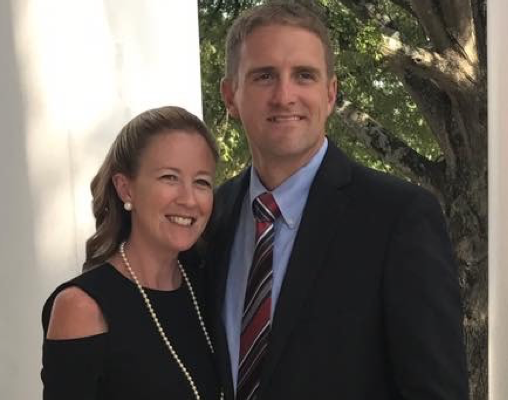 Jamie Morris is a math teacher, mentor, and leader of our student council at Kingwood High School.  Mrs. Morris works with our class officer and sponsors to bring about the overall spirit of the student council to each of the classes represented at KHS. She does it all and more by leading the team to plan dances, pep rallies, homecoming festivities, spirit weeks, school-wide community service projects.
Where do you feel most like yourself?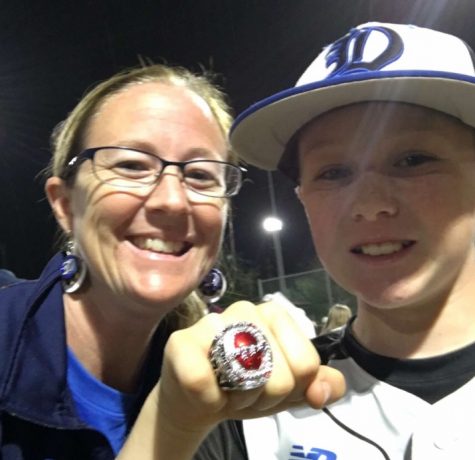 "I love watching my kids participate in their activities!  My older son, Matt, will be a freshman at KHS next year. I love to watch him run with Cross Country and play his clarinet in the band. My younger son, Evan (we call him E) plays on an elite select baseball team with Dynasty. I love to watch him play and I keep the baseball score book and run statistics for his team. We have met so many great people through all of these activities!  Also, anyone who knows us knows that we LOVE Disney World!!"
What is something that you are intensely passionate about?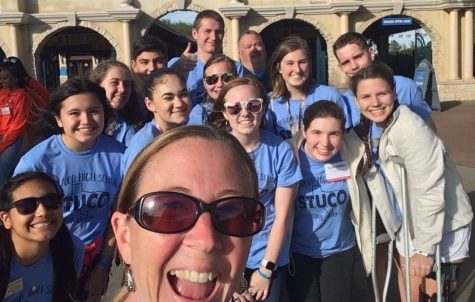 "I am very passionate about doing anything I can to make Kingwood High School a better place. I want students to love to come to school!  I loved my high school years!  When I think back on them, I remember all of the fun, school spirited activities that we got to be involved in!  I want that same experience for our Mustangs!  My favorites were pep rallies and our baseball team winning state 3 out of the 4 years I was there!  I hope to help create similar memory making experiences for our students. I also remember the teachers that took the time to get to know us and care about us and help us make our ideas come to life at our school. I hope that I can always be that kind of teacher for my students at KHS. I believe that students don't care how much I know until they know how much I care!  I love to try to help our students make their "Change the World" ideas come to life!" – Jamie Morris