Danielle Ray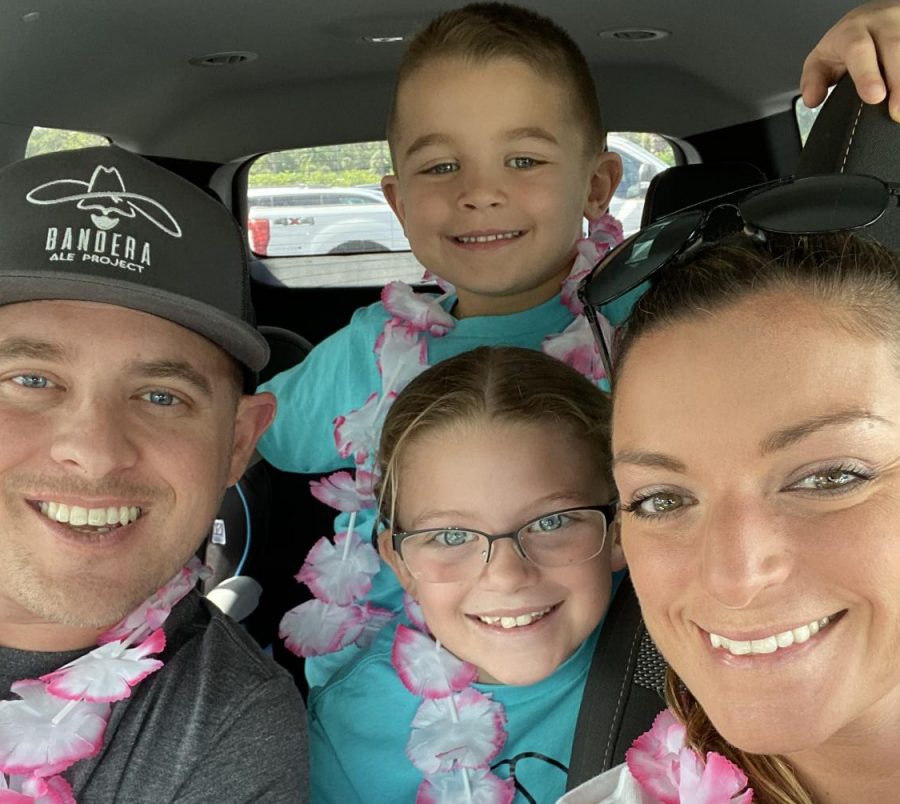 Danielle Ray wears many hats at KHS as a teacher, mentor and leader on our campus.  Her main focus is leading the chemistry department at KHS while teaching AP Chemistry and Pre-AP Chemistry. When she is not teaching at the campus she is responsible for leading and mentoring students in National Honors Society, American Chemical Society Club and many other project teams. 
What was the best day that you've had so far in your life?
"Personally, the best day's in my life have been my wedding day and the birth of my children.  My husband, Andy, and my two kids, Brenna and Jaxson, bring me so much happiness and inspire me to be my best everyday!  They are my biggest fans and support me in everything I do without reservation."
"Professionally, I have been fortunate to have countless amazing days over the last ten years I have been teaching.  One of the best days I have had was at the end of my first year of teaching. All first year teachers, at the time, were not going to be rehired.  When my students found out, they wrote a letter to the school principal and started a petition to keep me on campus.  As a first year teacher you don't think you have the ability to make such an impact on kids, so that was an incredible feeling! It continues to drive my passion for education and my dedication to students in the classroom everyday.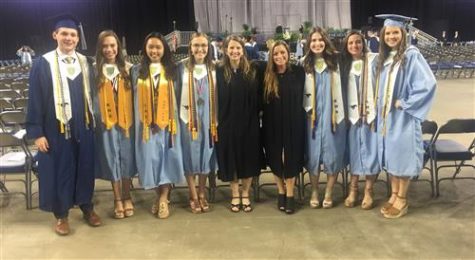 Since I have been at KHS, it has been an incredible experience taking over the AP chemistry program.  Five years ago I started with only 12 students, and today we have close to 100 students in AP chem.  I encourage students to challenge themselves in AP chem, so it is incredibly rewarding for us both when they realize what they are capable of! It is awesome watching the love for science grow within my students. I love the relationship I am able to build, and it is so special when students come back and visit or keep in touch and tell me all of their success as they continue into the next stages of their lives." – Danielle Ray
Have you had an experience where you've failed? How has it affected you today?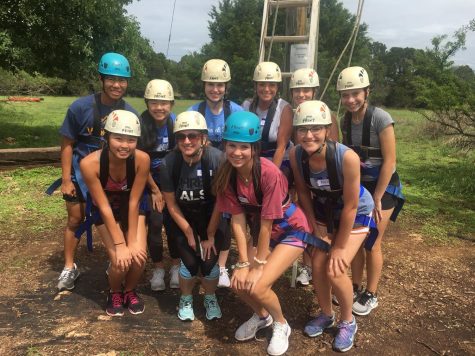 "One of the days where I have failed was when I quit my job at the hospital about 5 years after I graduated college. I graduated with plans to be a dietician and never thought about doing anything else. Unfortunately, when I worked in a hospital for a while I realized that was not really my passion.  I had no idea what I was going to do since that is what I went to college for.  My mom and a friend of mine, who was a teacher, suggested I look into teaching.  It was a point in my life where I thought I had let everyone down, but it ended up leading me into education.  Without failing in my first career, I would never have found my second one. Teaching has made me a better person and is such a huge part of who I am today!" – Danielle Ray
Leave a Comment
About the Contributor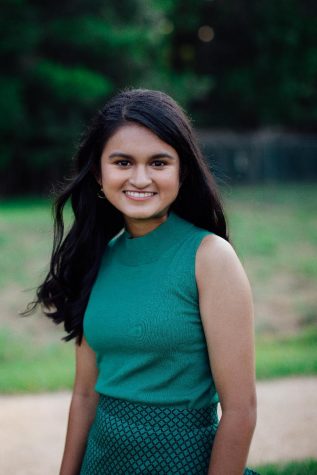 Neha Shaw, Editor-in-Chief
Neha Shaw, senior, is ecstatic to bring you Mustang Monthly's first full year! She enjoys putting pins on her bucket hat and snacking on chocolate chip...