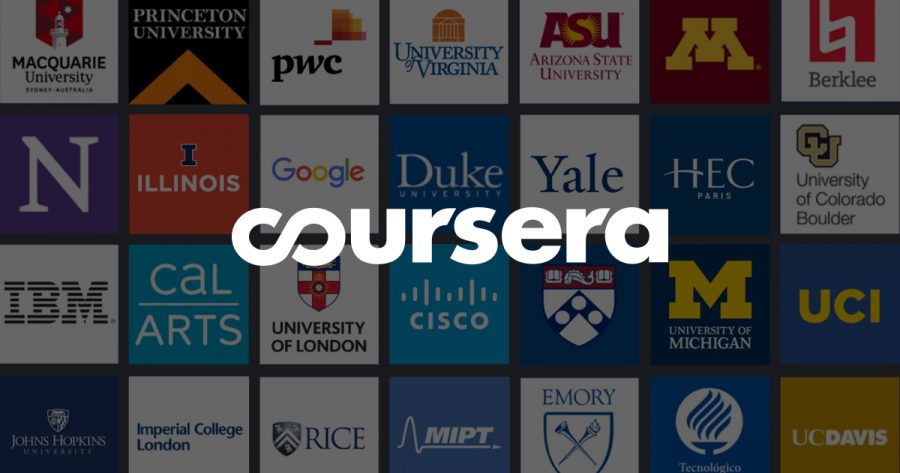 Free Online College Courses to Battle Boredom!
March 24, 2020
Bored at home? Well, now is the perfect opportunity to learn something new and explore new topics while practicing social distancing! I recently discovered the website Coursera, which is an online learning platform with a large selection of available college courses that you can take for free. Coursera offers courses on everything from yoga to cancer research, meaning that you will be sure to find a course that interests you. 
To keep myself busy during this extended break from school, I decided to enroll in Yale University's online course called "The Science of Well-Being," which is the most popular course offered at Yale and taught by Yale Psychology Professor Laurie Santos! Not only does this class provide unlimited access to engaging video lectures and reading material, it also teaches students how to improve their own habits and become happier individuals! Since starting the course, I have already gained a greater understanding of my character strengths and weaknesses, as well as habits that I can practice for greater everyday enjoyment.
Because these classes are entirely free, you can spend as much or as little time learning the material as you wish, without any commitments or mandatory work. So if there is a class that just won't fit into your high school schedule, a subject you have been dying to learn about, or you're just curious, go enroll in a free online course!