Danica Flood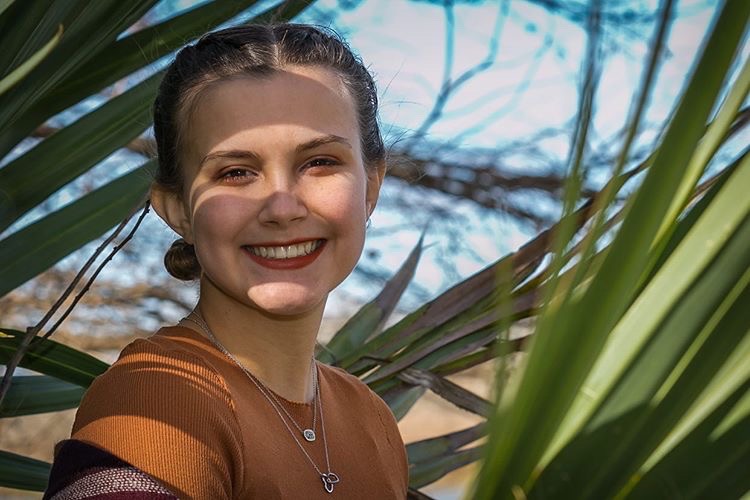 Danica is a senior at Kingwood High School and is the president of the KM4B Kingwood High School Band.
What is something impactful that you have learned recently?
"I have not learned this recently, but it has meant more and more to me as I grow closer to the end of my high school career, life is precious and limited and we have to take advantage of every opportunity we get. To wake up early, stay up late, go for an adventure, or take an adventure inside a book, I strive to have no hesitations and no regrets. I want to live thankfully and appreciative of those around me, and show them how much I love them while I have the chance to! More recently, I have lived with zest and a thirst for life!" – Danica Flood (12)
About the Writer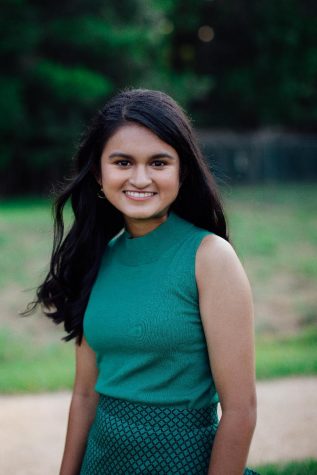 Neha Shaw, Editor-in-Chief
Neha Shaw, senior, is ecstatic to bring you Mustang Monthly's first full year! She enjoys putting pins on her bucket hat and snacking on chocolate chip...