Mustang Pals' Roaring 20's Party!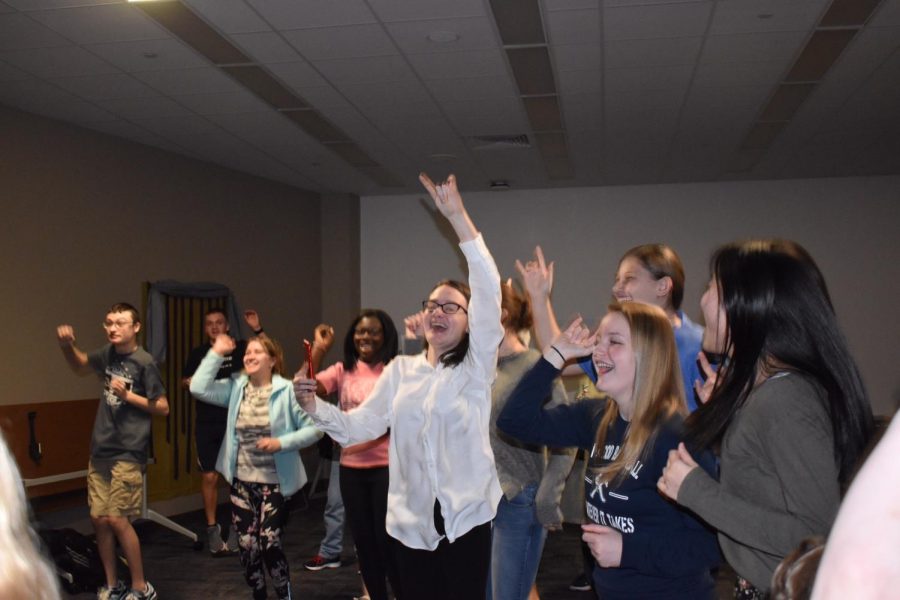 Laine Raley, Cheer & Mustang Pals Staff Writer
January 27, 2020
Last night, Mustang Pals kicked off the new year with a Roaring 20's party! Black, gold, and silver lined the LGI while the vintage sounds of a record player welcomed our members through the door. However, as the night went on, our 1920's flapper music quickly turned into a 1980's rock and roll concert and the Charleston was replaced with phone flash lights. Our pals had a blast with our new karaoke machine. Performances were given by many members, with songs ranging from "Mamma Mia" to "More than a Feeling". Evan stole the stage and had all of the members jumping up and down and rocking out.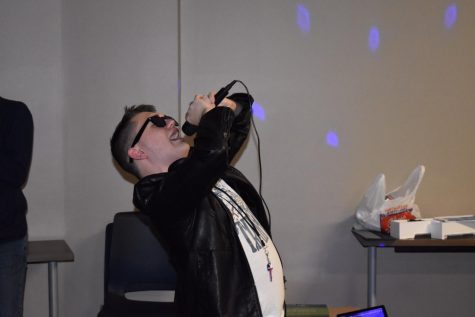 After dinner, an encore broke out among the club and they rocked the night away. This was our best social yet! The karaoke machine will definitely be making more appearances. We cannot wait to see what fun antics y'all will get into next month!
About the Writer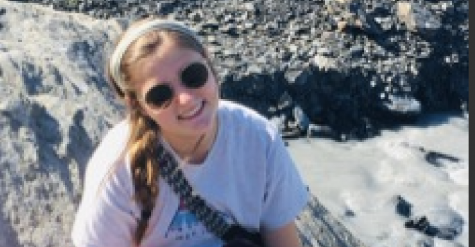 Laine Raley, Cheer & Mustang Pals Staff Writer
Laine Raley is currently a senior at Kingwood and loves engaging in any activity that involves being creative. She journals on a daily basis, enjoys writing...