Amilah Azam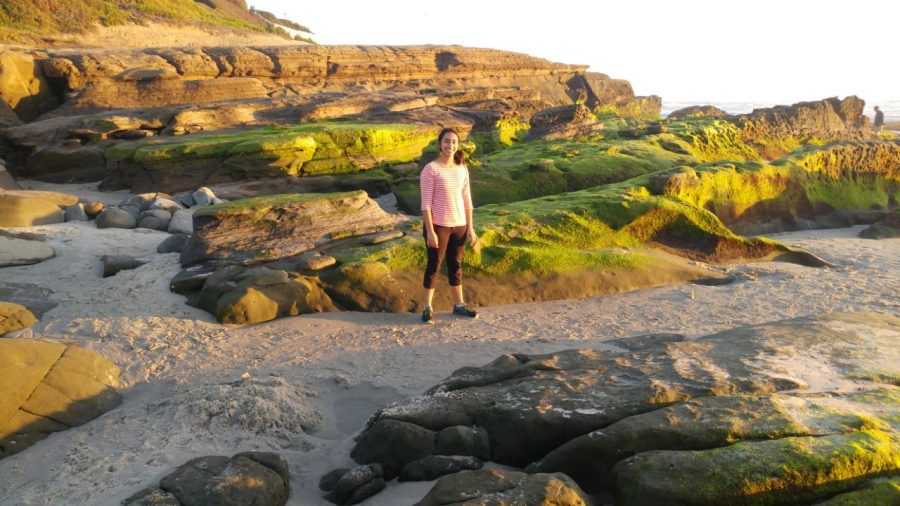 Amilah Azam is a Senior at Kingwood High School.  
In what way would you like to impact the people around you?
"So many people in our school are so stressed all the time; there's tests and quizzes every week, and we are expected to balance all of that on top of any extracurriculars we are a part of, and our own personal lives outside of school. I know how difficult everything is to deal with, and how lost and alone and scared someone can feel when there's so much going on in their lives. That feeling of despair is one of the absolute worst things to endure, and no one should have to feel that way. That's why I want to be the kind of person who is approachable and comfortable to talk to, because I've noticed how uplifting is to be able to tell people what's bothering you. I want to help the people around me realize that they aren't alone, and that there is at least one person nearby who will take the time to listen and understand them. High school doesn't have to be the pit of darkness it sometimes feels like it is, so I want to help shine some light by brightening people's days." – Amilah Azam
About the Writer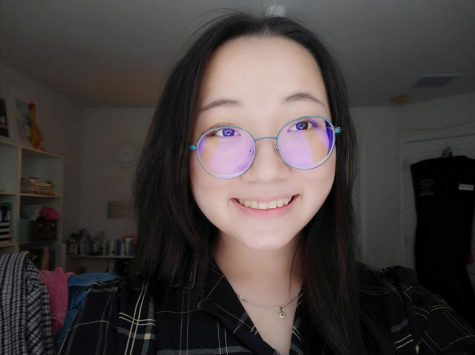 Daphne Han, Web Design, Student Life Editor, STEM Editor
Daphne Han is a senior at Kingwood High School who is incredibly passionate about equitable education, science communication, and research. She is very...