Kade Janikula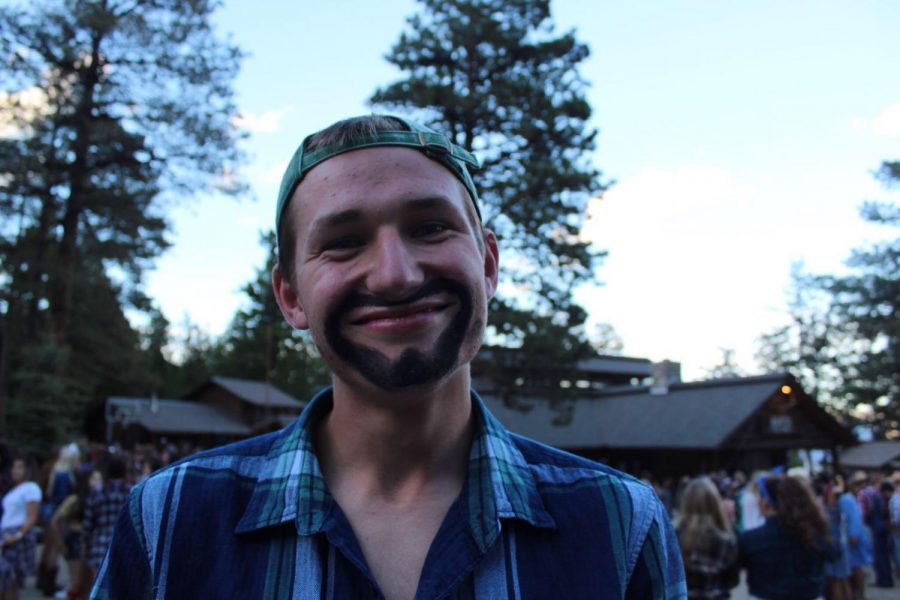 Kade Janikula is currently a junior at Kingwood High School. Kade will be playing on the Varsity Basketball team this year after leading the JV in scoring last year. He is also the Junior Class President, StuCo Treasurer and the Intermural VP!
What is something you learned recently, and how has it impacted you?
"Recently I learned what being a good friend means. There are many different views of what being a good friend entails, and the important qualities a good friend possesses, but I took the definition as follows; a good friend is someone who is with you, and someone who puts your needs just as high as their own. Now the phrase, "being with someone" is more complex than it seems. Being with someone is not the same thing as being present. Being with someone means you support them no matter what they are going through, and listening to them, not teaching them. I had an issue for the longest time about teaching AT people instead of just listening, and after learning what true friendship entails, I realized the mistake I was making every day. Now I enjoy deeper, more meaningful friendships, and I like to think that my friends enjoy being with me more also. " – Kade Janikula
About the Writer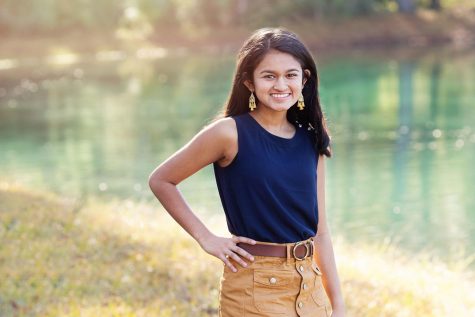 Neha Shaw, Editor-in-Chief
Neha Shaw, junior, is ecstatic to bring you Mustang Monthly's first full year! She enjoys putting pins on her bucket hat and snacking on chocolate chip...