End of Season KHS Varsity Volleyball – 2019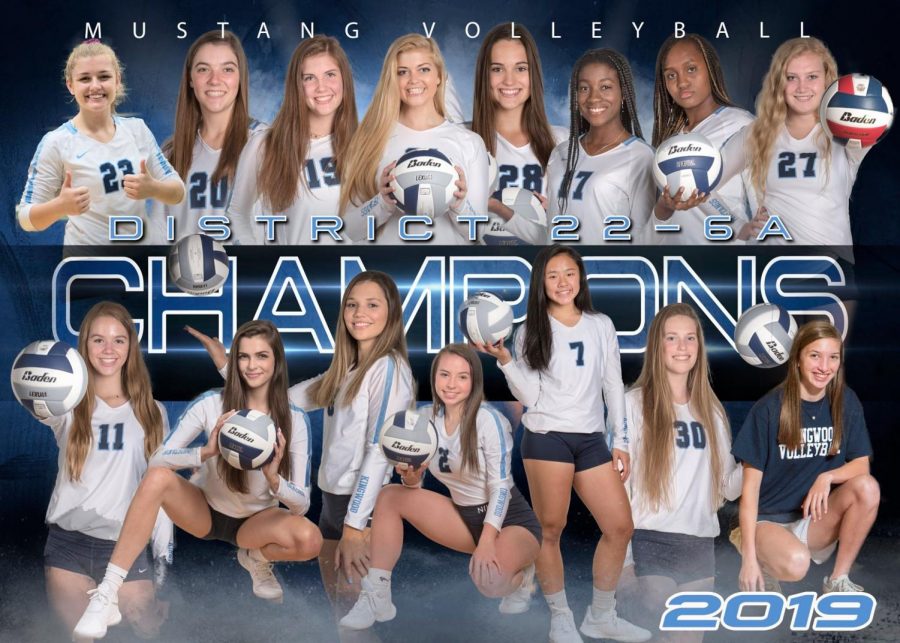 Last Tuesday November 5th, Varsity volleyball won their round 1 playoff game against Northshore. They beat North Shore in three sets advancing in the playoffs. Breanna Burrell, senior, led the team with 13 kills, Lizzie Young had 11 digs, and Jordan Rambo had 23 assists. Friday the 10th, Varsity played Clear Falls in round 2 of the playoffs. Despite a tough battle, Kingwood lost 17-25 in the first set, 22-25 in the second, and 16-25 in the third. While the season ended slightly earlier than Kingwood had hoped for, the team still took home an undefeated district championship for the second year in a row and looks forward to next year.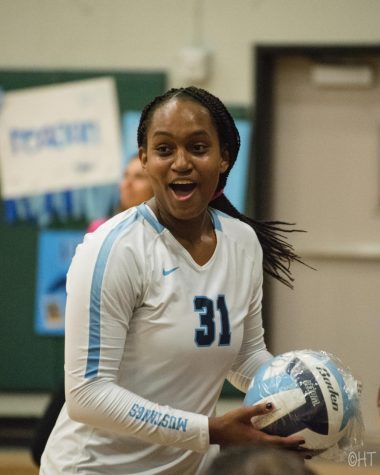 Breanna Burrell, co-captain, celebrates 1000 kills.
About the Writer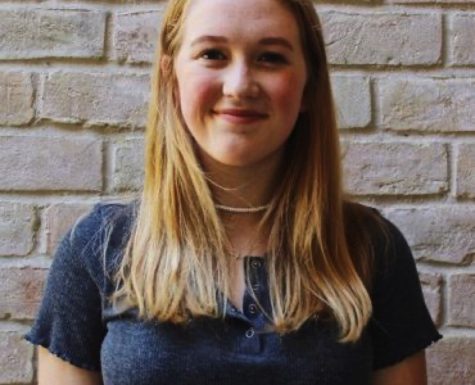 Sawyer Bryce, Volleyball Staff Writer
Sawyer, a junior, plays volleyball at Kingwood High and would like to share their success with as many people as possible through her articles. She loves...