National Honor Society Tutoring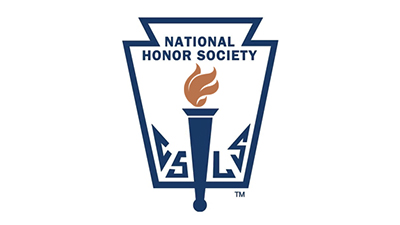 National Honor Society is a service-based, philanthropic organization that promotes excellence in all aspects of its members. The founding principles of National Honor Society are leadership, scholarship, and service. Nothing embodies these ideals better than National Honor Society Tutoring. Tutoring allows its members to showcase the founding principles of the Honor Society when providing aid to struggling or confused students. Our members exemplify leadership when they serve as role models to younger students and interact with them to make them feel comfortable. Our members exemplify scholarship when promoting academic excellence and teaching other students how to solve problems or improve their grades. Our members exemplify service when sacrificing their time to help their fellow students understand and comprehend information better. 
Not only does Tutoring benefit our members, but it also gives students a free and accessible opportunity to get help on any subject. Any student from any grade can come to the Kingwood High School Library from 6-8 PM every Wednesday to get academic help. Tutoring is a great opportunity to get insightful instruction from our members at no extra cost, and it is also a way for younger students to meet and interact with the upperclassmen, forming friendships and connections otherwise unlikely to make. Even if a student does not need tutoring, the tutoring sessions also can provide students with a productive environment in which they can meet up with their friends and classmates to study for tests or work on homework. Group study is a great way to increase scores because it allows students to receive immediate feedback and advice. Teachers appreciate students who take initiative to improve themselves, and Tutoring is one way to do that.
Ultimately, National Honor Society Tutoring may not be for everyone, but it will always be an open opportunity to receive help from phenomenal National Honor Society members.
About the Writer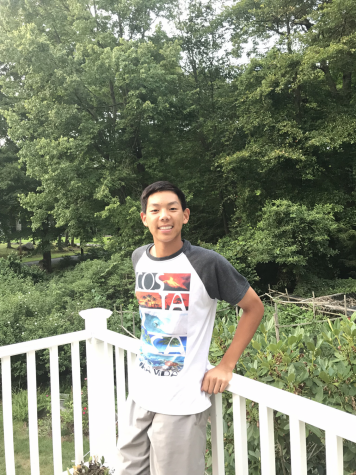 Neil Tian, Baseball Staff Writer
Neil is currently a junior, who has chosen to use Mustang Monthly as an outlet in which to share the progress of the baseball team with the rest of the...