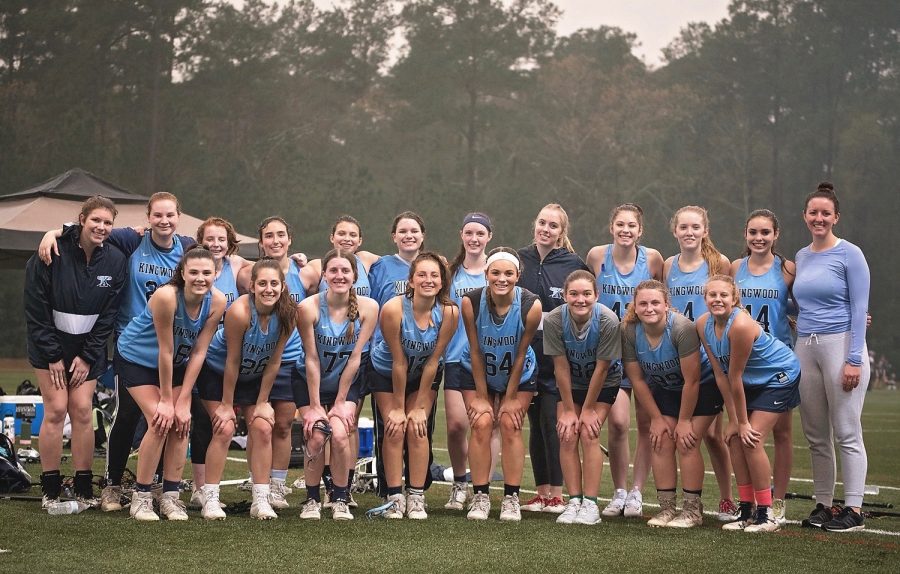 Kingwood Ladies' Lacrosse Finishes a Strong Season
May 11, 2019
Kingwood Ladies Lacrosse Finishes Their Season
Kingwood Ladies Lacrosse (KLL) ended their season on April 16th with a loss against Lamar 6-19. It has been a rough season for the team with their low numbers but the team has made up for it with their passion for the sport. It is worth noting this season's highlights.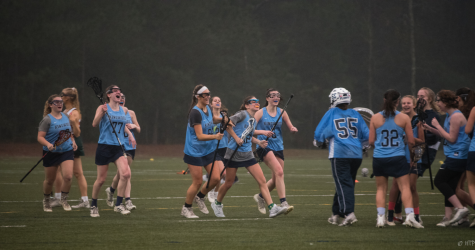 KLL crushed Gulf Coast in their second season game 18-8.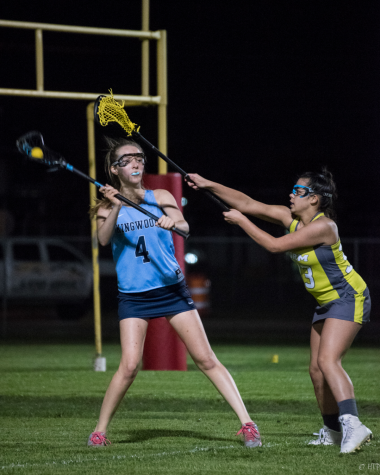 They proceeded to win against their long-time rival, The Woodlands, 12-11 in a nail-biting sudden death overtime.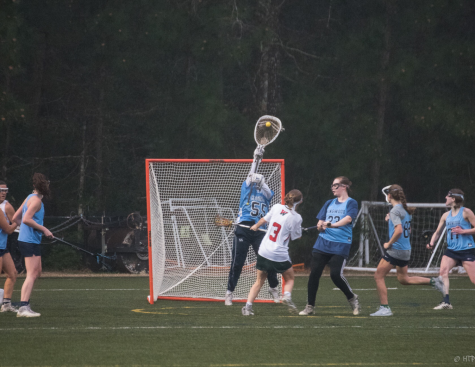 In their last regular season game, KLL won against Episcopal 16-9, advancing into the playoffs.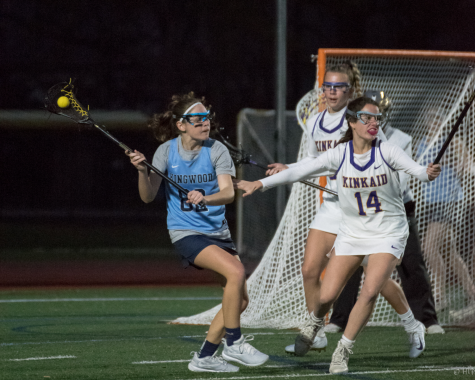 The team is led by their coach Maddie Campbell who says that she looks forward to future seasons.