Good Riddance – Gracie Abrams' New Album
On February 24, Gracie Abrams released her long-awaited album 'Good Riddance'. This is Gracie's debut album, following her 2021 EP, 'This Is What It Feels Like'.  The album was produced by famous producer Aaron Dessner. Dessner has worked on countless award-winning projects with notable musicians such as Taylor Swift's 'Folklore' and 'Evermore'. Gracie Abrams has been praised by Swift, Olivia Rodrigo, and other accomplished musicians. Abrams is opening for Taylor Swift's 'Eras Tour' for numerous shows and is also headlining her own tour.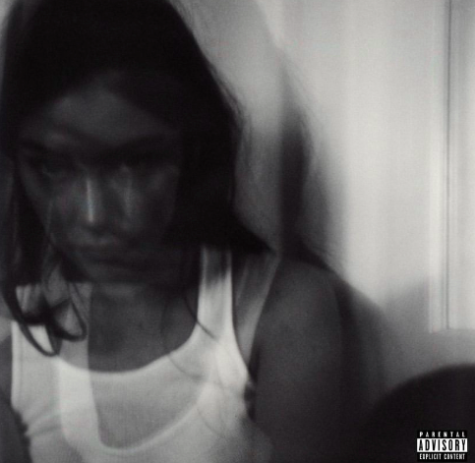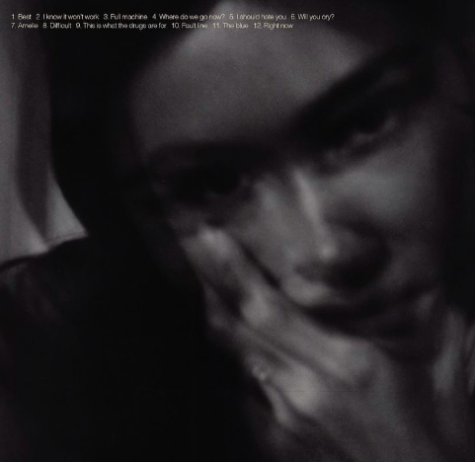 Abrams is known for her strong musicality and emotionally moving lyricism. The album is overall introspective, heartfelt, and apologetic. 'I should hate you' explores the mental struggles that can come with a relationship ending. Abrams sings, "Last night I spiraled alone in the kitchen / Making pretend that the furniture listened / Wasn't the best of my mental conditions, but I tried thinkin' of you without any forgiveness". Abrams perfectly describes the confusing feelings and emotional baggage that come with a breakup in this song and album, through her powerful vocals and lyrics.
Abrams showed her gratitude for the album, producers, and her fans on Instagram, writing, "This album means the most to me for a million different strange and complicated and delicate reasons and I'll never have the right words to express my gratitude for the process making it. For knowing you, for trusting you with all my secrets, for learning from your wisdom and your kindness and your light. Aaron, there is no one like you. Thank you for letting me into your world".
'Good Riddance' is a painful, reflective album that I believe will help many in healing from past relationships and emotional hardships, and I hope that the release of this album helps Abrams to heal herself.
You can stream 'Good Riddance' on all major streaming platforms, and view the music video for 'I know it won't work' and 'Where do we go now?' below.