Booktok: The Role of TikTok in Book Popularity
TikTok has been proven to have a great influence on pop culture, from creating fashion trends to bringing artists to the top of the charts. But how did TikTok gain an educational twist, or one with such popularity? Booktok users utilize the short video platform to showcase their literary picks. Some show time lapses of them reading a book, reviews, or book recommendations. Booktok allows users to interact with their favorite authors, share their favorite books, and ultimately create a renewed reading culture.
While most Booktok posts are recreational, there are sponsorships that take place, and some authors use the platform to market their own novels. American author Colleen Hoover, popular on Booktok herself, has taken to posting on the app for interaction with readers and to promote and announce her own books. In the acknowledgments of her novel, "Reminders of Him", she thanked readers on TikTok, saying "Those of you on the Booktok side of that app have helped not only my books reach new readers, but the books of so many authors. Your love for reading has made new readers and has helped the entire publishing industry in huge ways." Her books have blown up on Booktok and thanks to TikTok, in real life. Booktok is allowing authors to gain new recognition even if their books are years old. Stores are also getting in on the action. Barnes & Noble now have a 'Booktok' section in their online and in-person stores.
TikTok is not the only social media platform bringing books to popularity, however. Bookstagrams are also becoming abundant, with readers sharing pictures of their books with detailed reviews, recommendations, along with their annotations and favorite quotes. Although Instagram is also becoming a place for readers to communicate, most of the books blowing up on TikTok are also popular with Bookstagram users.
Novels blowing up on TikTok have brought renewed popularity to specific types of books, with different tropes. Booktok is revitalizing the industry, helping the development of readers, and bringing in revenue and recognition to authors and publishers in the process.
Booktok Reads:
'Normal People' by Sally Rooney
Turned into a Hulu series, this book was already well-known but gained insane popularity with Booktok.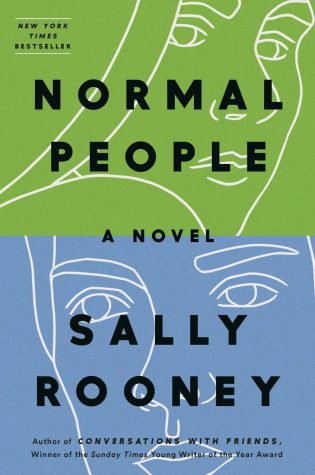 'Conversations With Friends' by Sally Rooney
This book is not only commended by Booktok, but by celebrities alike. While it was published and known before Tiktok, Tiktok has given the book renewed praise.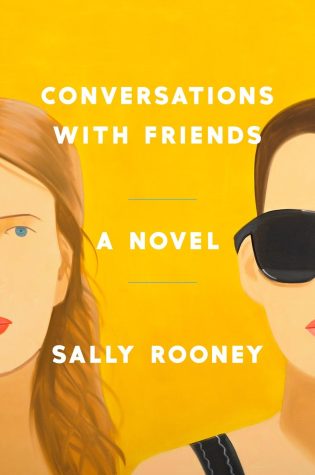 'The Spanish Love Deception' by Elena Armas
This is a new book by a new author, published in 2021. Booktok brought her publication and herself as an author into greater popularity.
'It Ends With Us' by Colleen Hoover
While almost all of her books have gained greater recognition from Tiktok, Hoover's 'It Ends With Us' was all over Booktok.
'The Song of Achilles' by Madeline Miller
Despite being published in 2011, this novel gained a new following through Booktok, ultimately putting her other books on display again as well.
'We Were Liars' by E. Lockhart
Published in 2014, Booktok brought this book into a new light and helped it to become popular again.
'They Both Die At The End' by Adam Silvera
Published in 2017, the book was given rave reviews by Booktok readers and brought to recognition again, and was all over Booktok.
'Shatter Me' by Tahereh Mafi
This series has recently gained popularity again through Booktok, also published in 2011.
These are just some of the many books being talked about on the platform. Booktok is changing the book community, bringing in new readers, as well as increasing and renewing the reach of authors, publishers, and bookstores.
Sources:
Hoover, Colleen. 'Reminders of Him'. Simon and Schuster. 2022.
Phillips, Megan. '2021 Summer Reading Guide: Booktok Edition'. The Minnesota Daily. 19 April 2021. https://mndaily.com/267296/arts-entertainment/2021-summer-reading-guide-booktok-edition/.
Singer, J. (2021, August 29). Booktok's novel approach to books is helping Canadian authors, retailers attract new audiences | CBC news. CBCnews. Retrieved March 22, 2022, from https://www.cbc.ca/news/entertainment/booktok-tiktok-canadian-authors-retailers-1.6154331.