Connecting with My Culture: My Adventure in China
The Journey
During Thanksgiving break, me and my family had a fantastic opportunity to visit China. I was so excited to visit, as I couldn't wait to see the wonderland comprising of amazing grasslands, mountains, and bustling cities. I thought that my visit to China would also be a great opportunity for me to connect back with my culture and my Chinese roots, as I've always struggled with my ethnicity.
Zhangjiakou (张家口):
On the day of our arrival in China, we quickly drove to Zhangjiakou, the hometown of my grandparents, where I met up with my mom's family and had some quality time together. It was really relieving to finally have met up with family and experience the long awaited family talks that were missed back home. After an exchange of hugs, we departed later that day back to Beijing where many more adventures would take place for the next few days.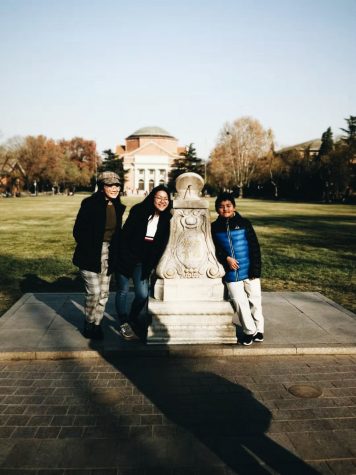 Beijing (北京):
Beijing was filled with tons of fun, our family visited many historic shrines, which helped me provide more understanding of my culture. We ate all kinds of delicious traditional food and walked around the shopping centers and stands bustling with people and goods to buy. Beijing overall was an amazing experience and I loved every part of it. The environment felt so welcoming and it was really fun being able to experience all these activities in a place I wasn't even familiar with!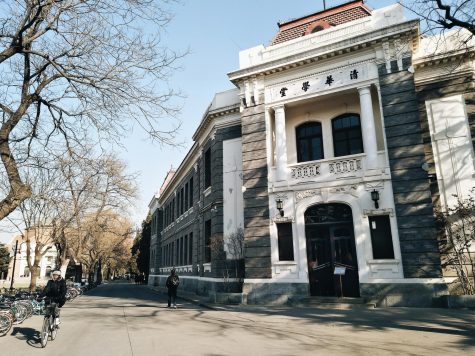 Xi'an(西安)​:
We left for Xi'an early morning on a Wednesday, and after arriving a few hours later, we quickly settled in. We visited the historic Terracotta Army exhibit for the majority of the day, and it was overall a breathtaking experience. Later on, we enjoyed a heartwarming dinner with some family friends before shortly departing later that night. Although my adventure in Xi'an only lasted a day, every minute in that day was worth it, and I look forward to going back again!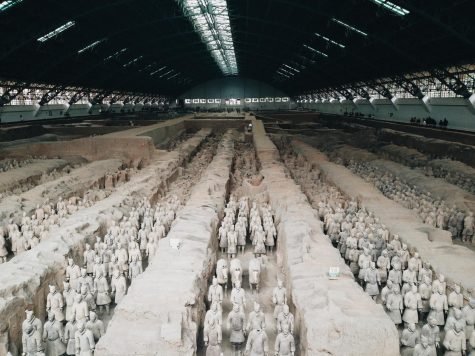 What I've learned:
I'm extremely grateful for the week long trip to China; not only did I have the opportunity to learn about many of China's culture and traditions, but I'm also thankful for the experience it gave me, as it has helped me connect and build an understanding of myself. This has made me appreciate not only my culture but myself a lot more. I had always struggled with accepting myself as I believed I was different from everyone else because of my background, and always wanted to be like everyone else. But now after my trip, China has so much more importance to me than before. With it's amazing landscape, architecture and life, there's so much art to China, and I'm proud to represent myself as Chinese. I hope to share my experience with accepting myself to many more people and I'm so excited to hear many more stories similar to mine!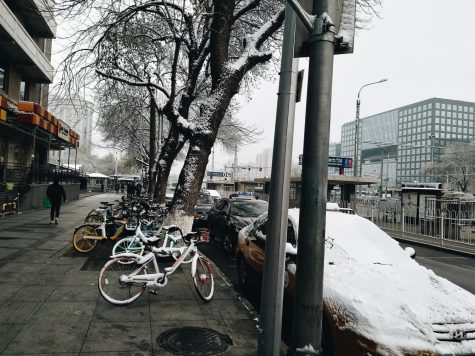 Extra:
If you're curious to know more about the wonderful adventures of me and my family in
China, go check out Daphne's travel video!